Hi ya'll! Welcome to The Compound at Dead People's Stuff. 
I already know what you're asking yourself...What is The Compound?! The Compound is 1900 Linwood Boulevard and all the incredible local shops that make up this unique place. 
If you didn't know, Dead People's Stuff is surrounded by fabulous local business. Think of it as a cool, hip, family friendly, unique melting pot of shops. Did my description help you visualize??? Your answer is probably..No. Its okay! I've always been better at taking pictures than writing anyway so let me tell you AND show you, a little bit about them! 
1. Dead People's Stuff "Architectural Antiques + Design"
Shop Concept: Structural antiques + modern home design. 
Check out the links below:
Store Hours: Tuesday- Saturday 10am-5pm. Sunday 11am-4pm.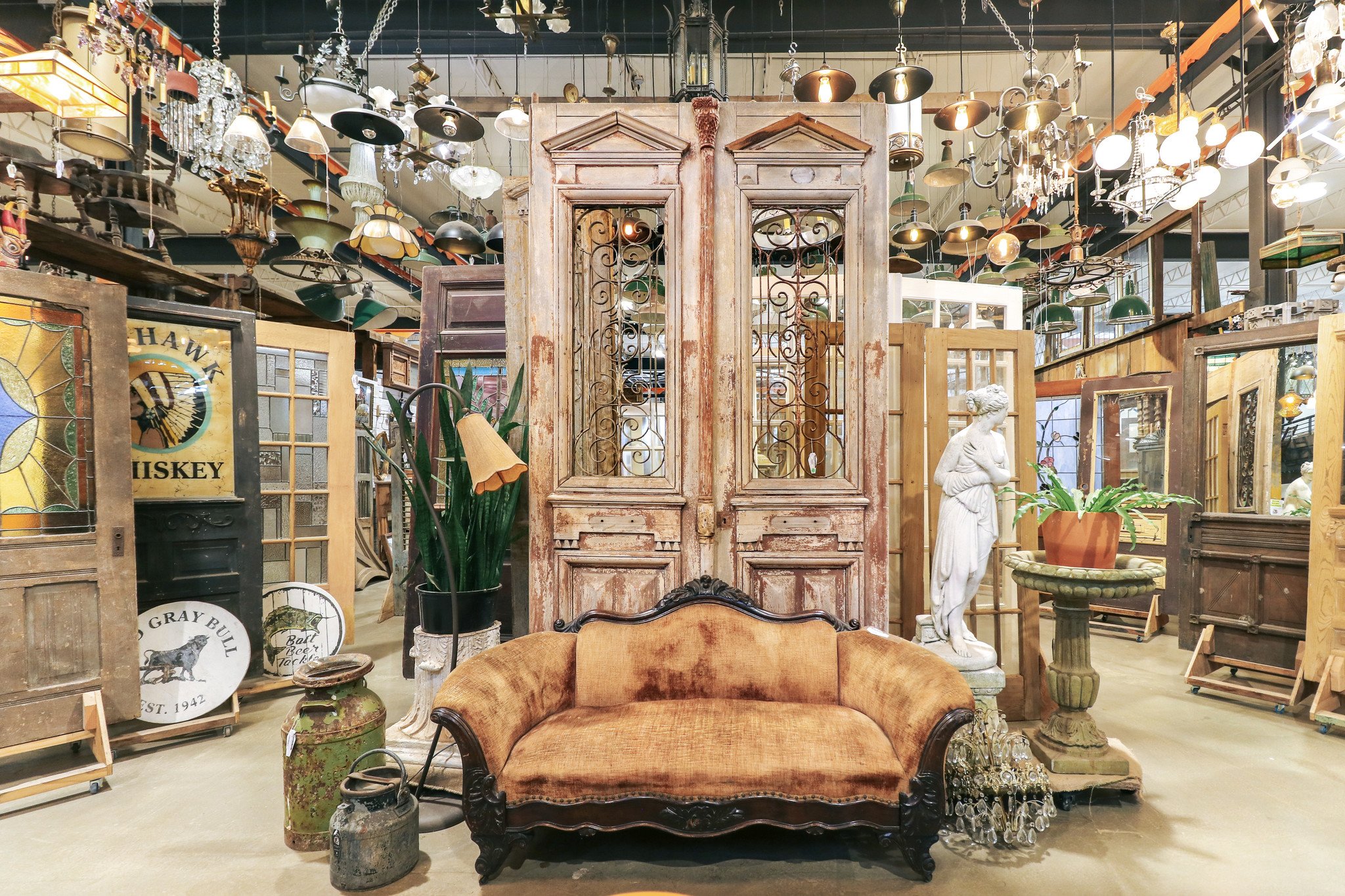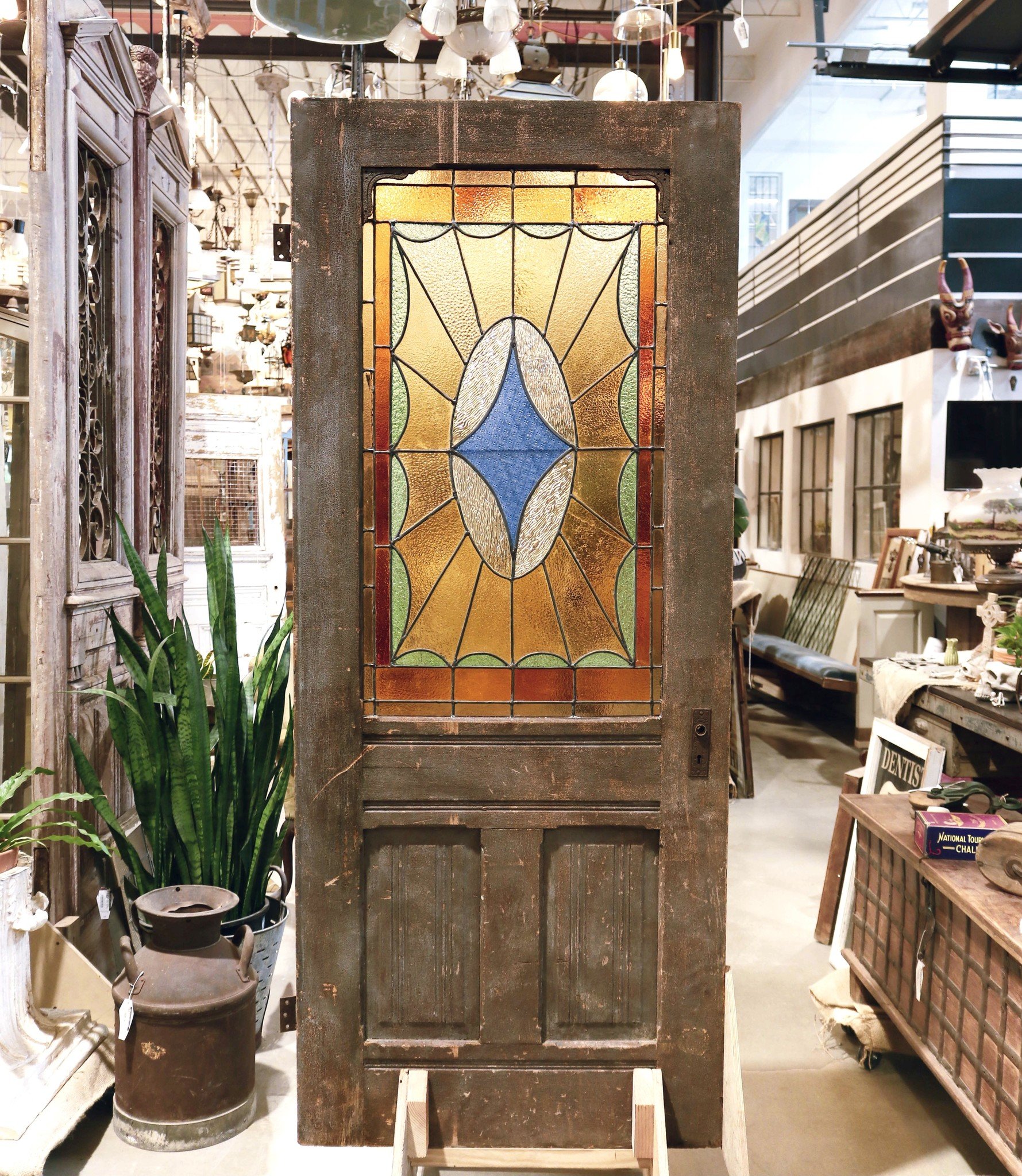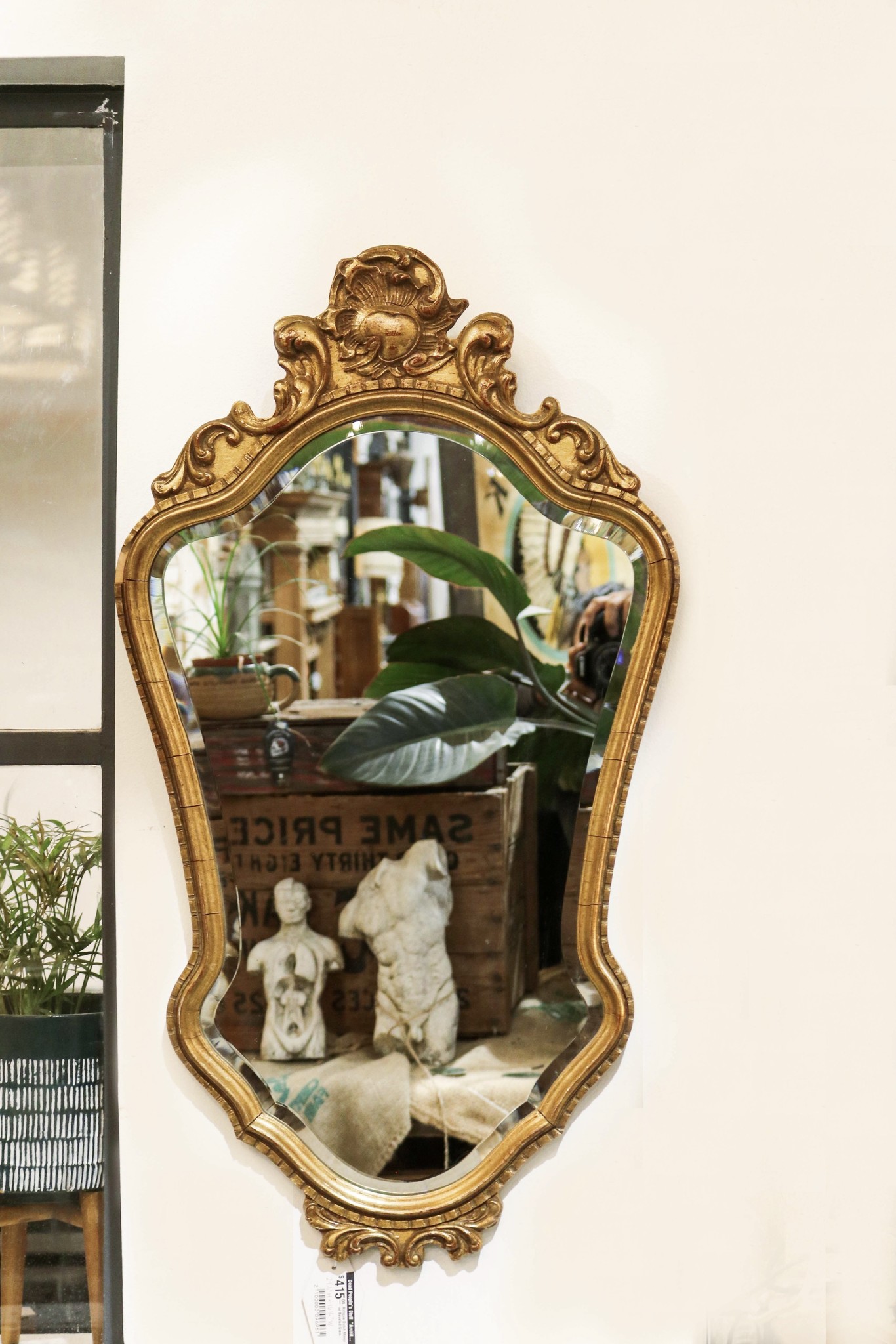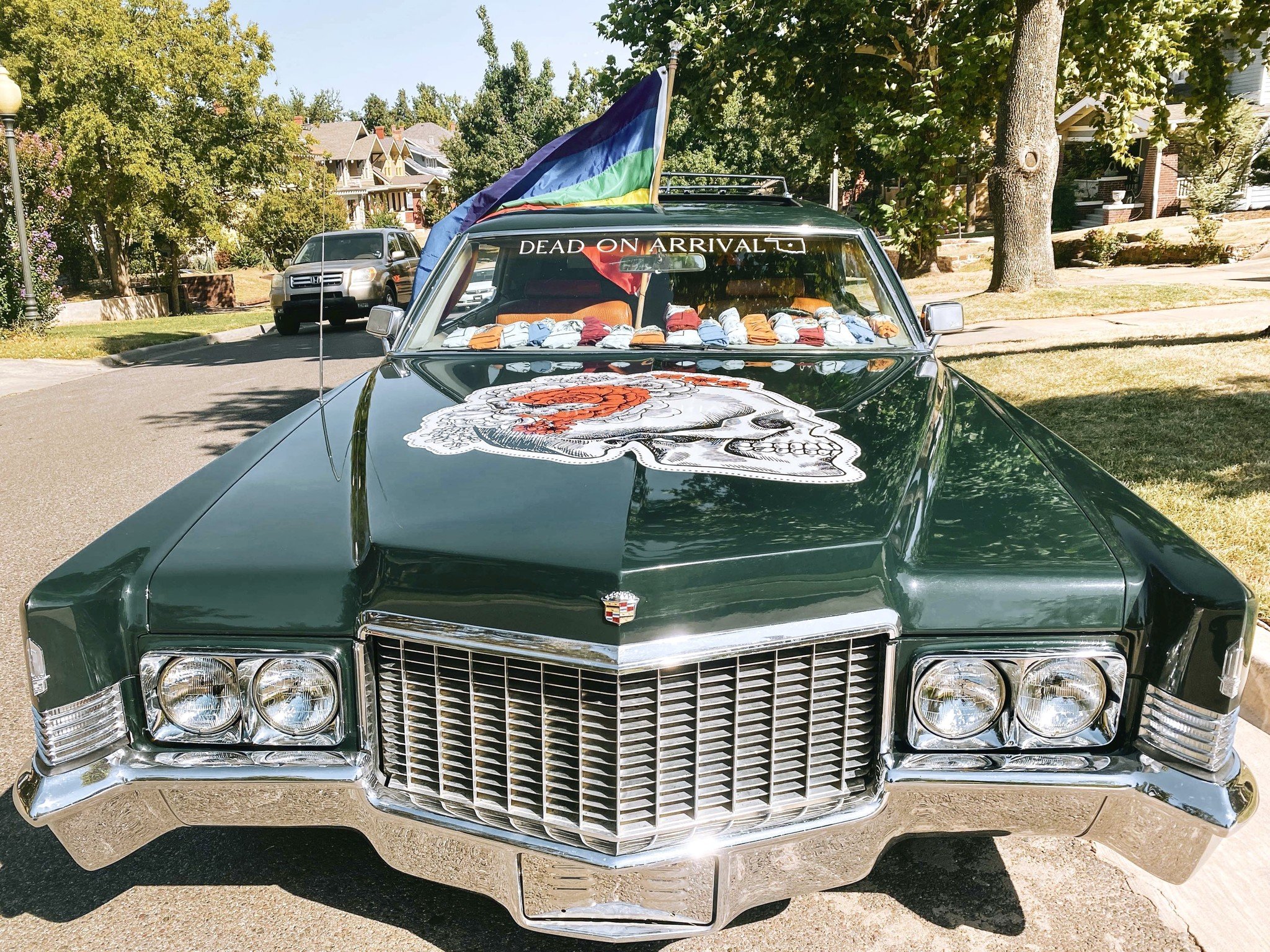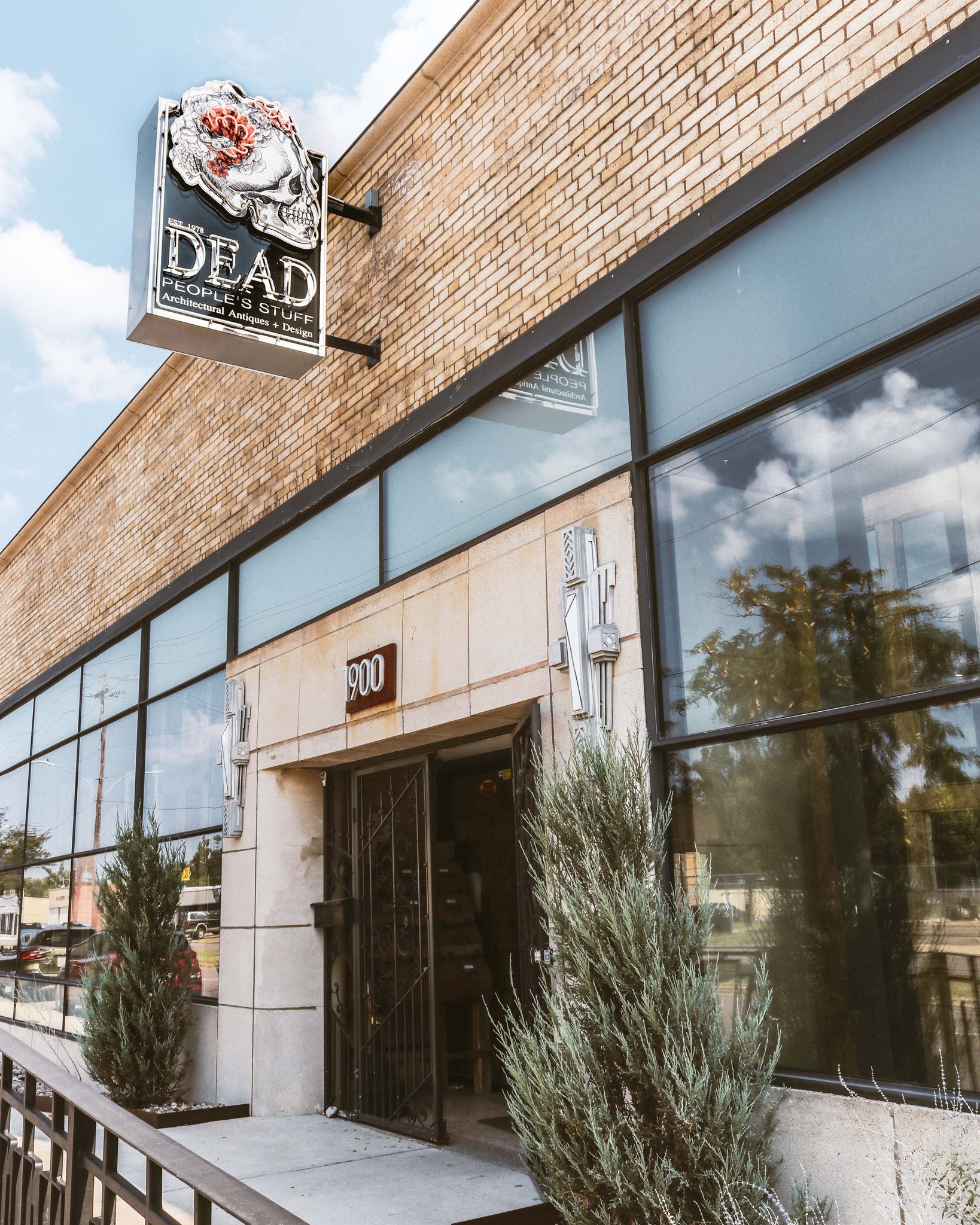 2. Edge Craft Barbecue
Concept: Central Texas style craft BBQ in OKC 
Check out the links below: 
Restaurant Hours: Thursday-Saturday, 11am- Sold out!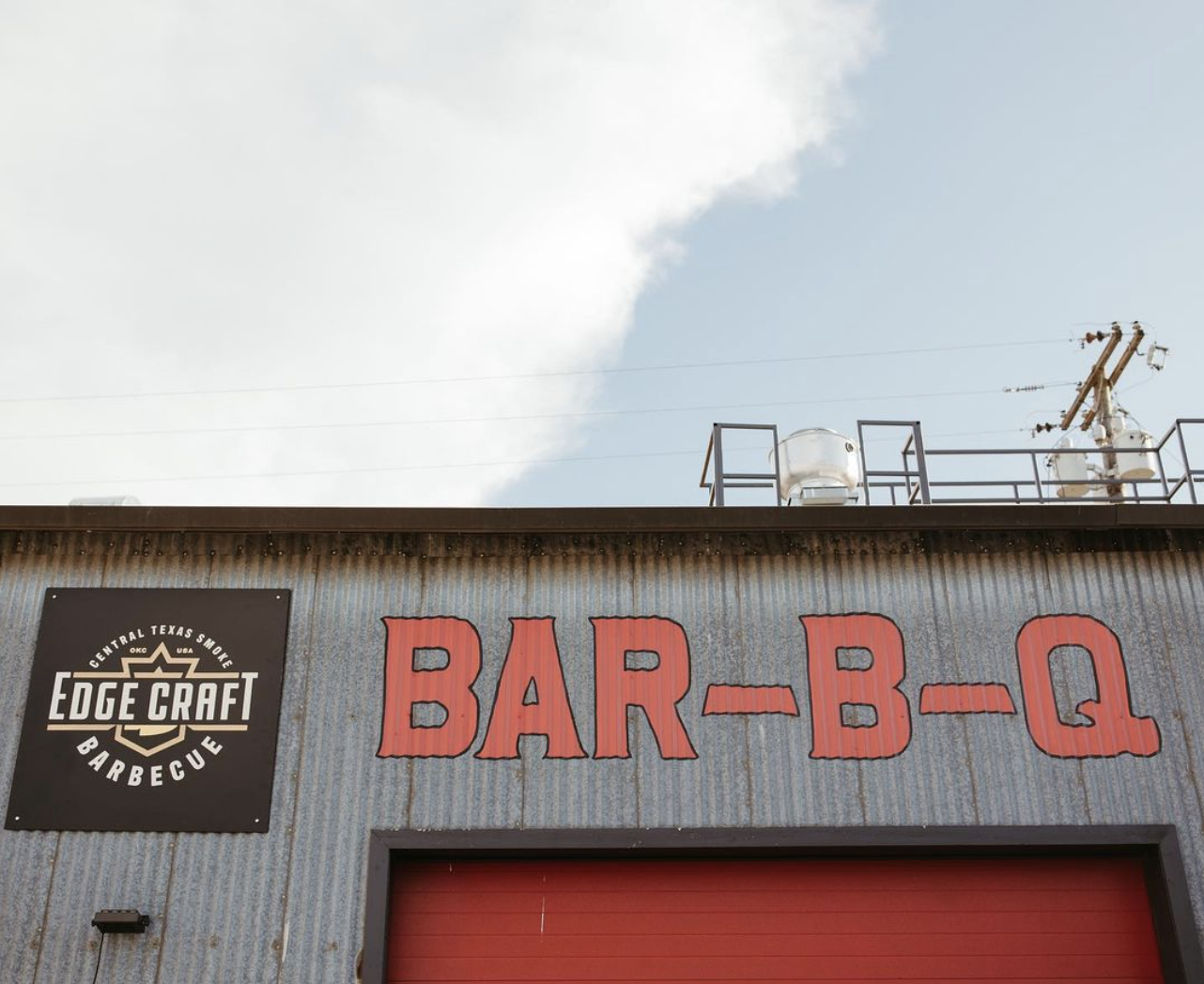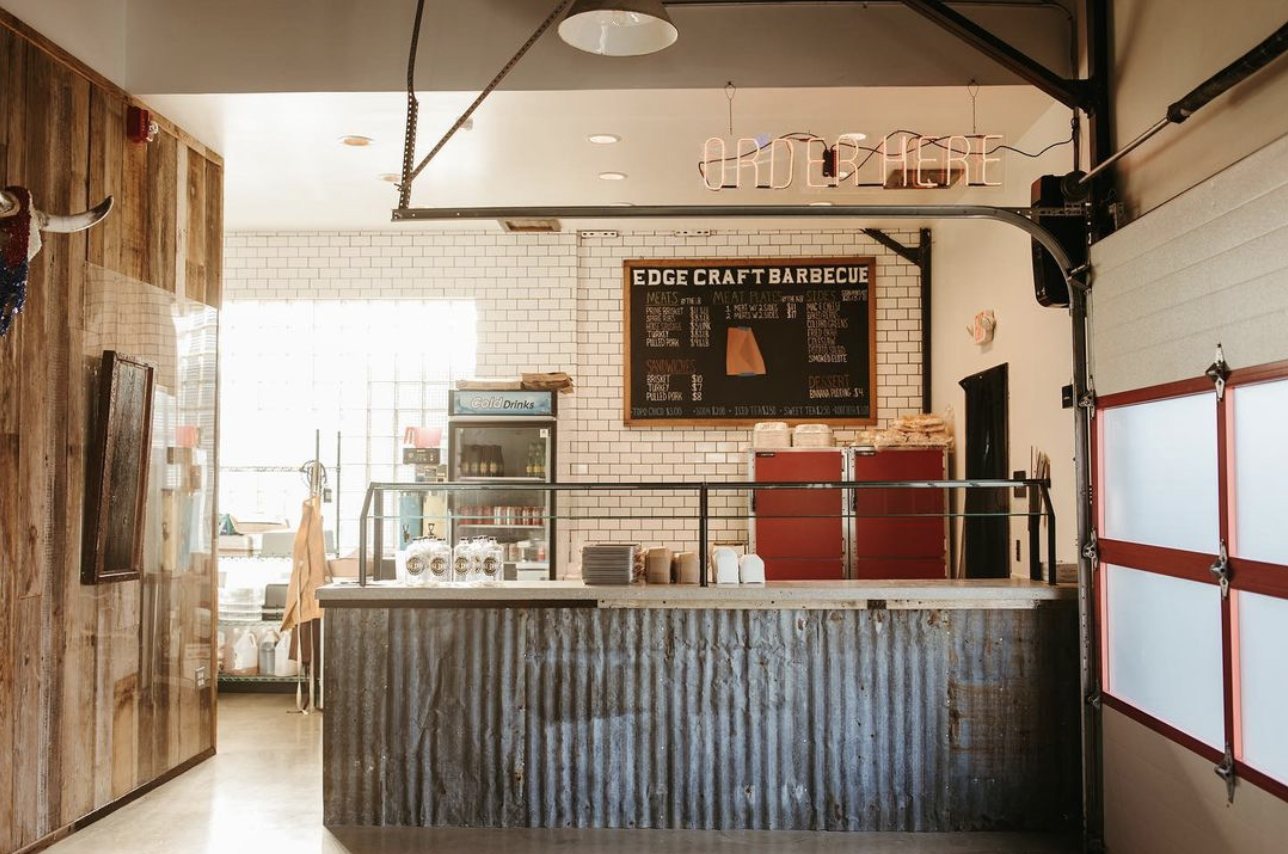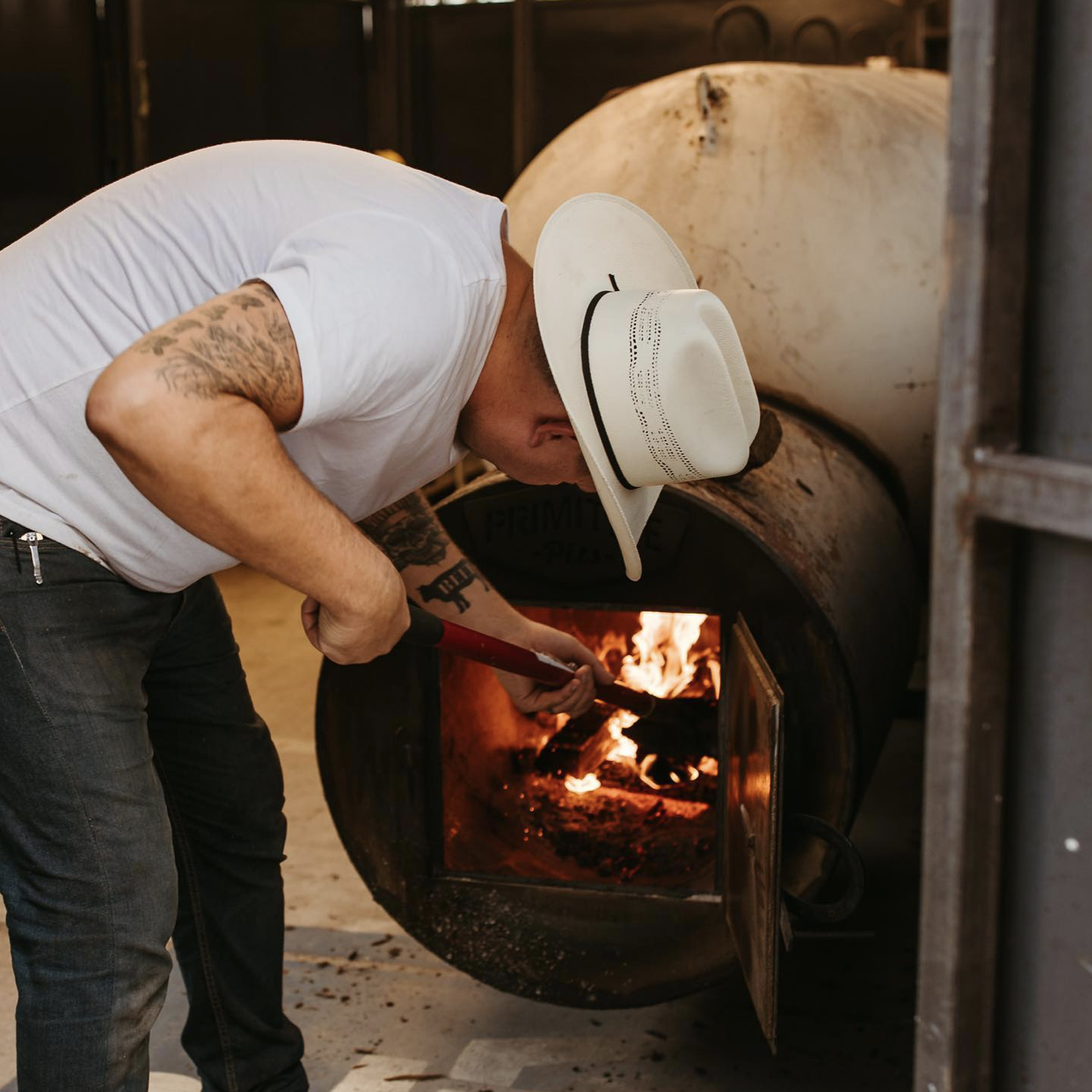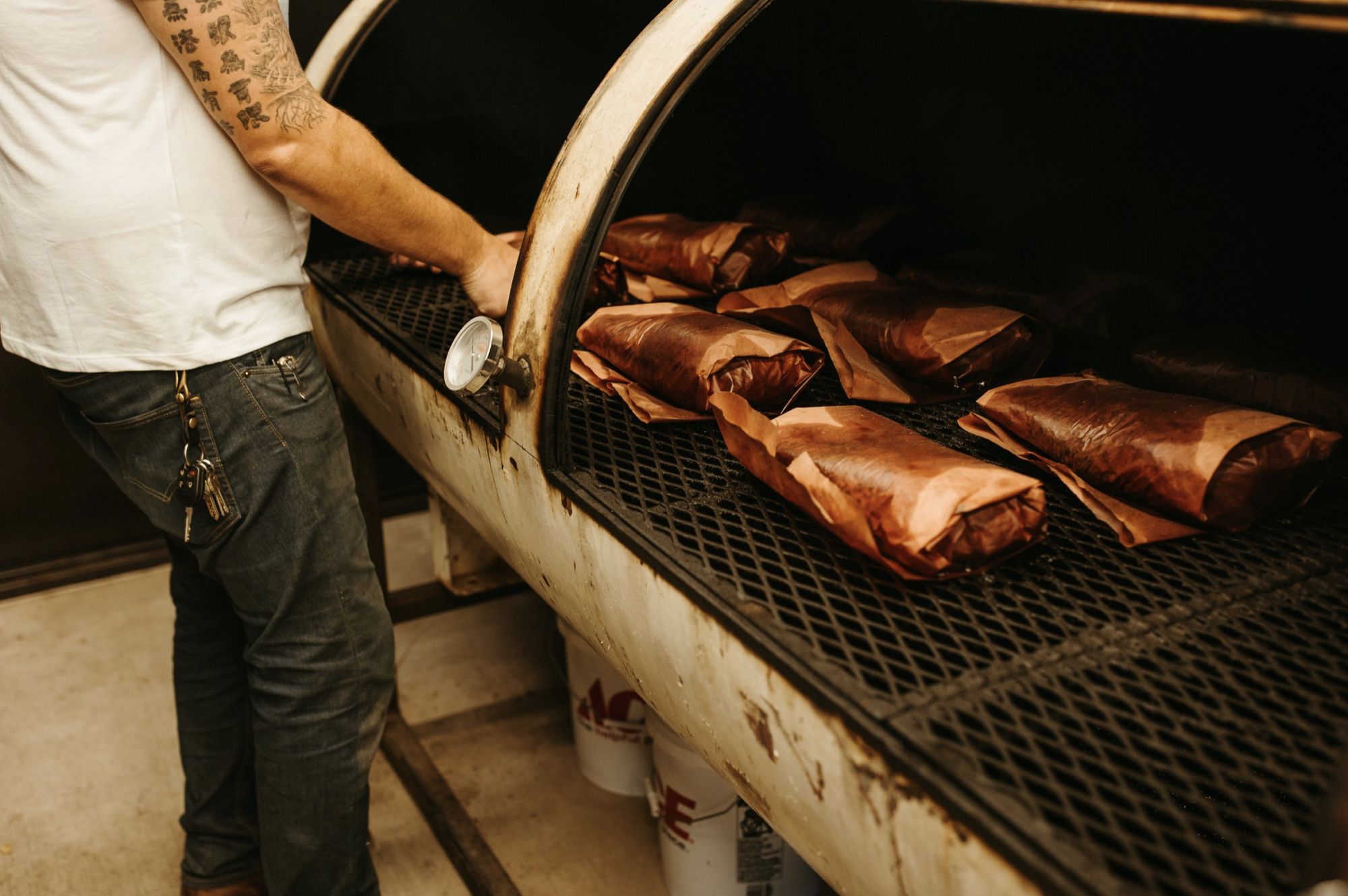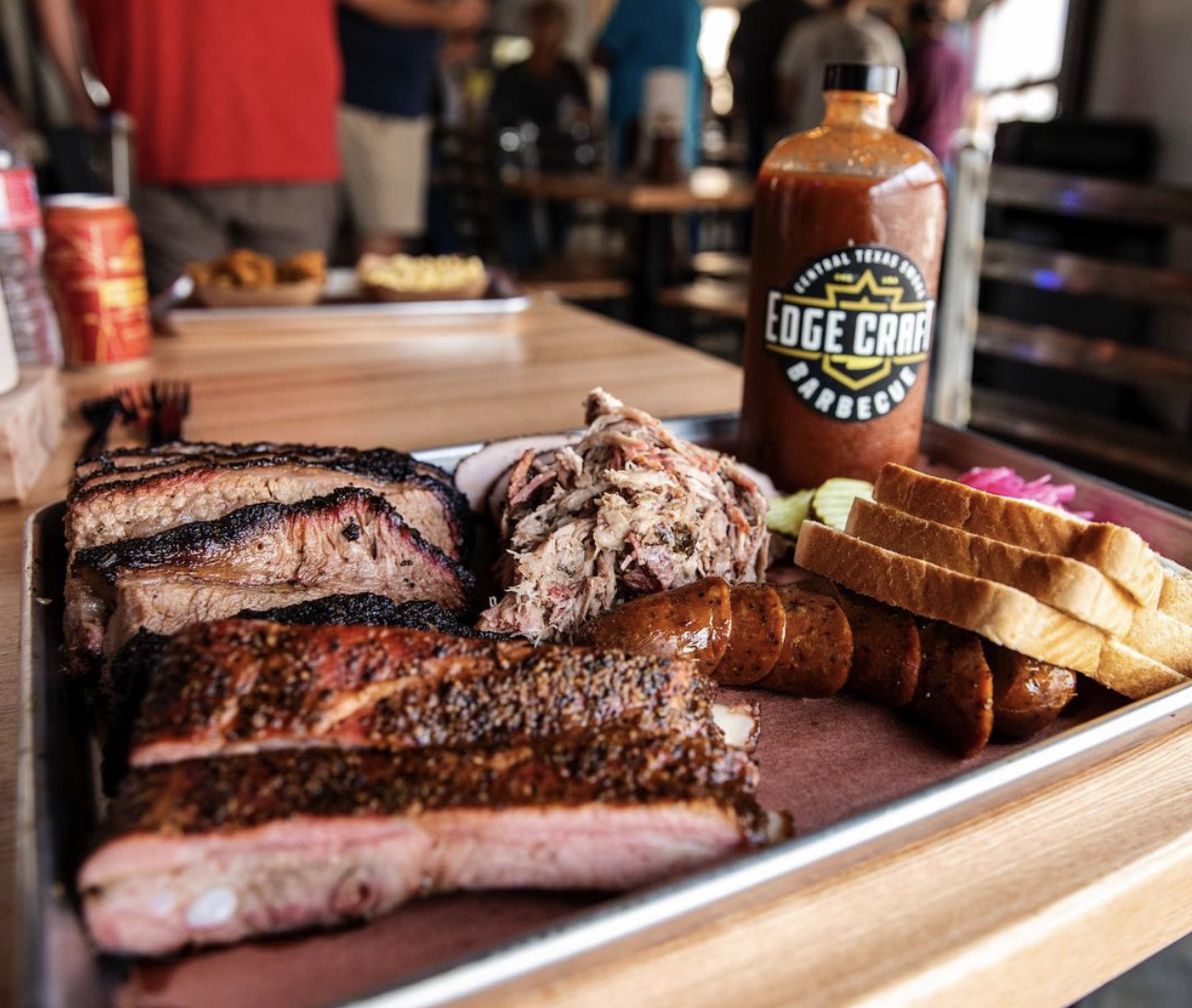 3. Dont Stress Meowt - Cat Cafe
Concept: Coffee Shop & Cat Lounge 
Check out the links below:
Coffee Shop Hours: Tuesday-Sunday 12pm-8pm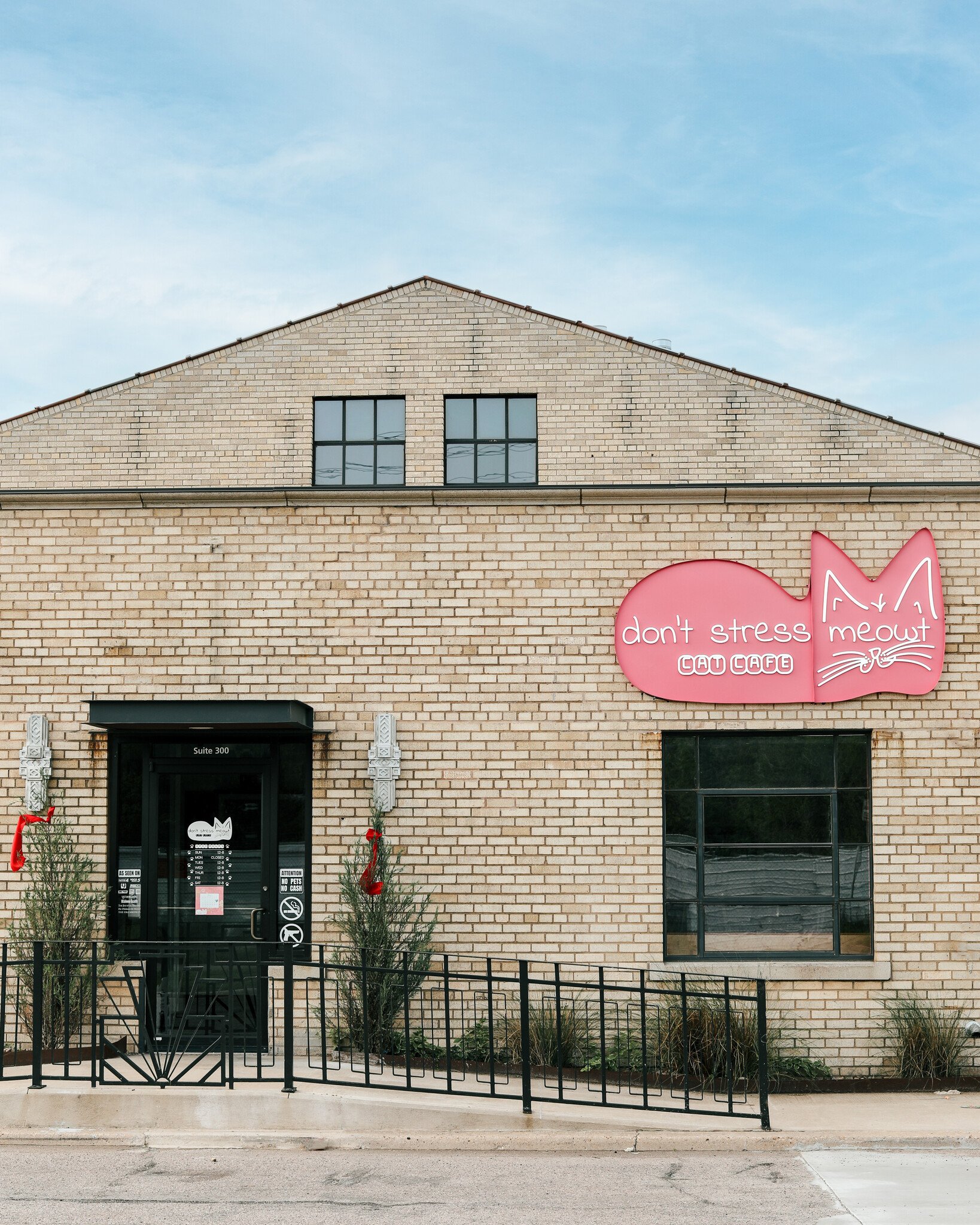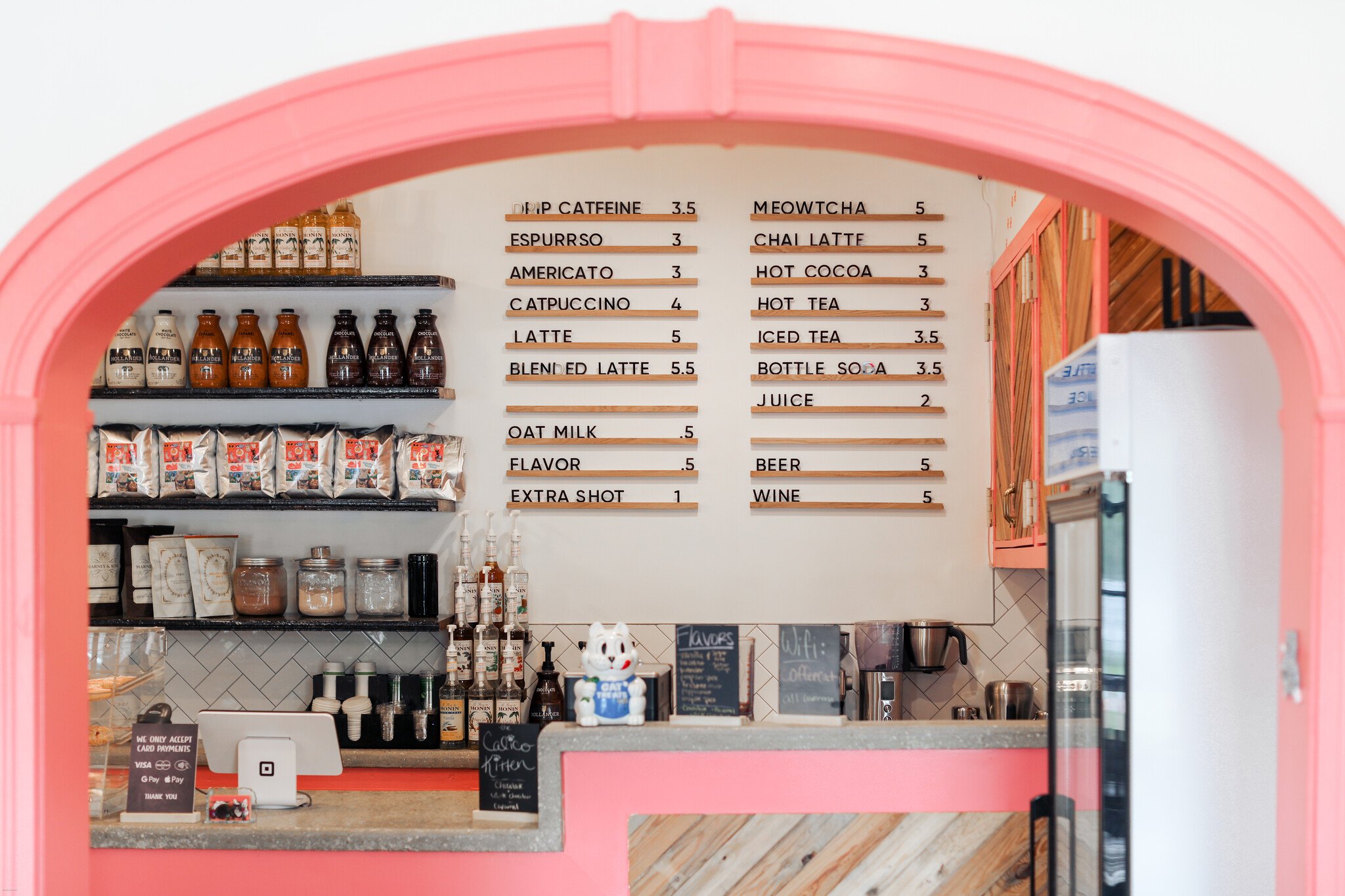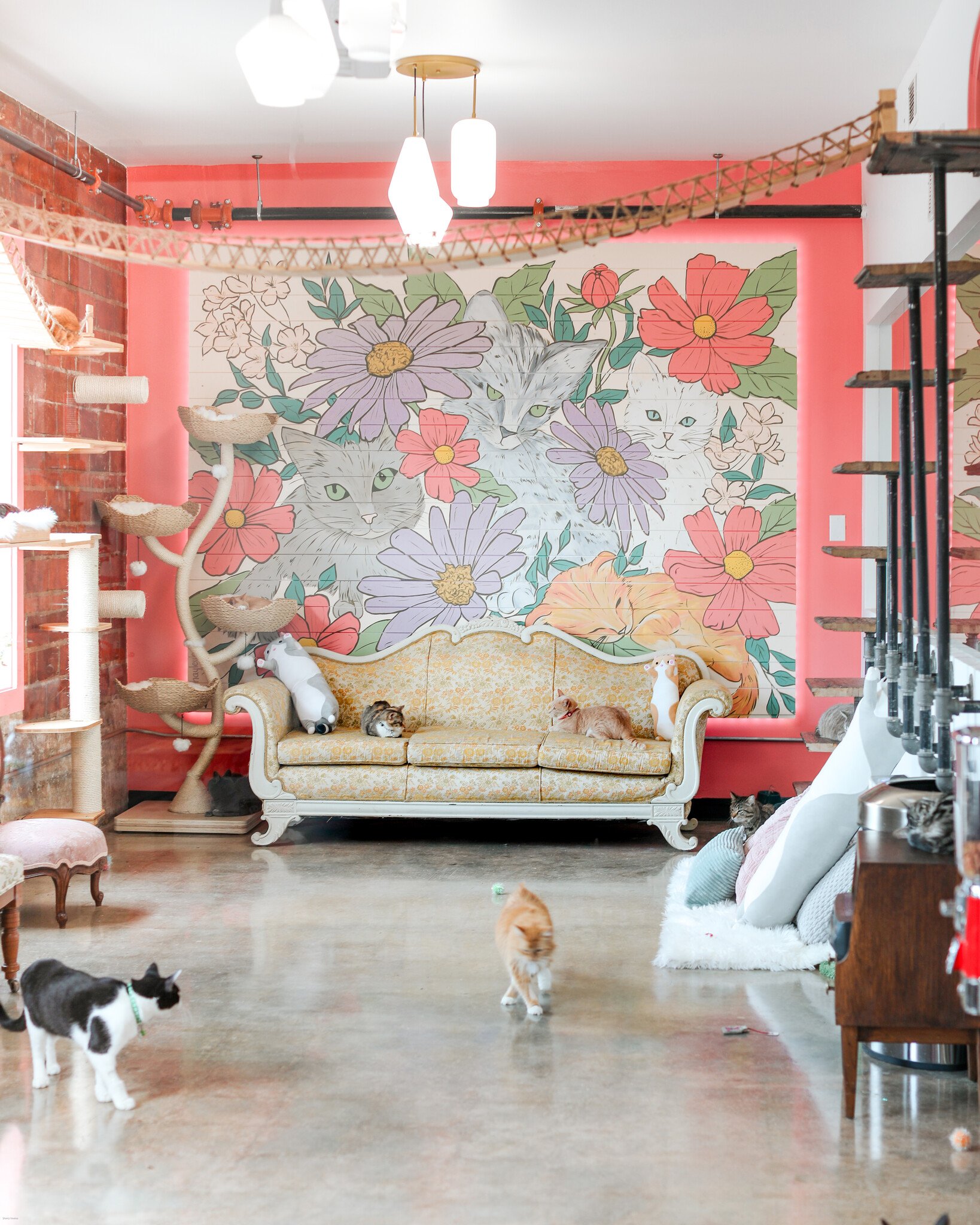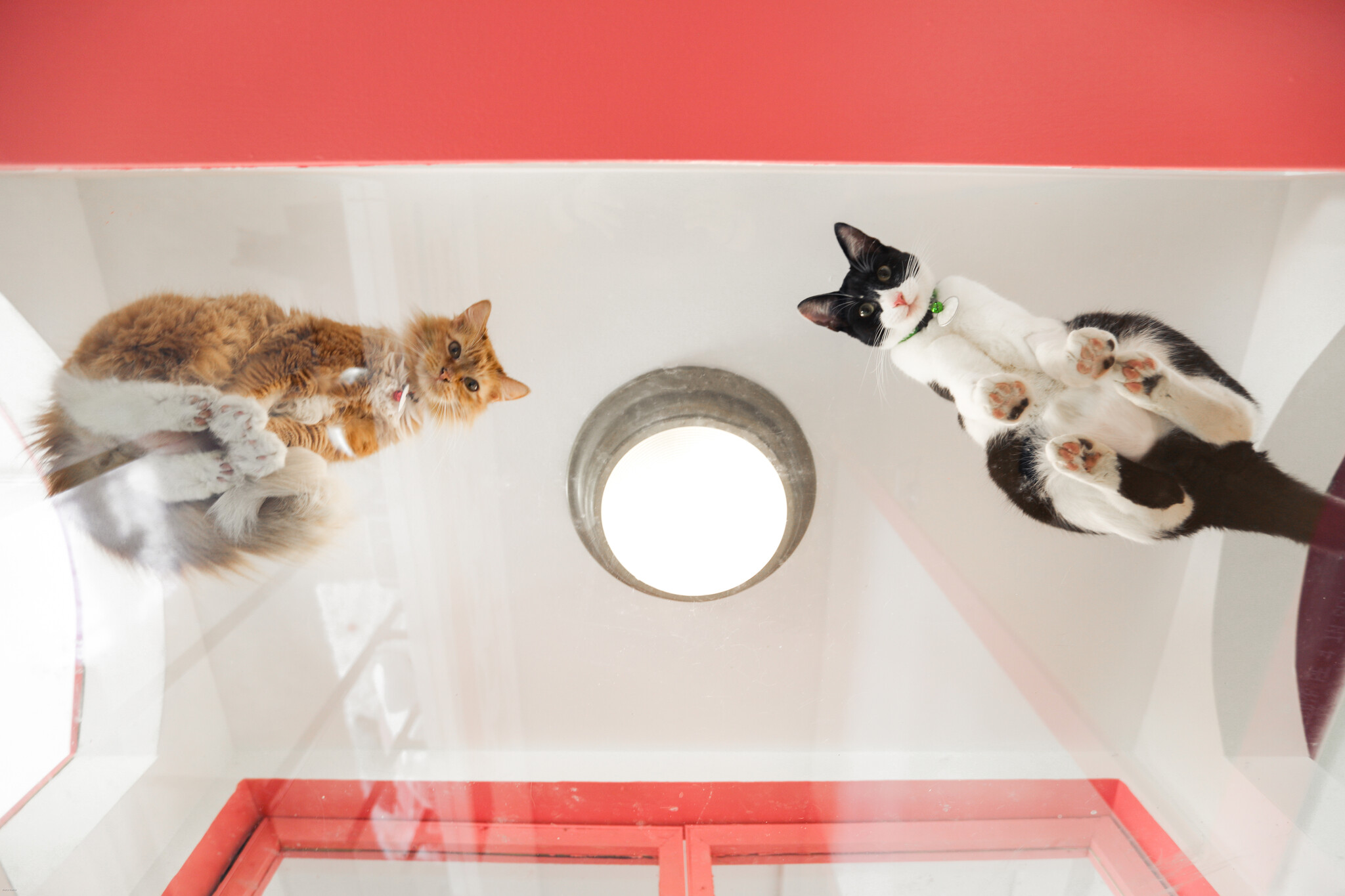 4. Cross Timbers Brewing
Check out the links below:
Tap Room Hours:
Monday + Tuesday: Closed
Wednesday + Thursday: 4:00pm - 10:00pm
Friday + Saturday 12:00pm - 12:00am
Sunday 12:00pm - 8:00pm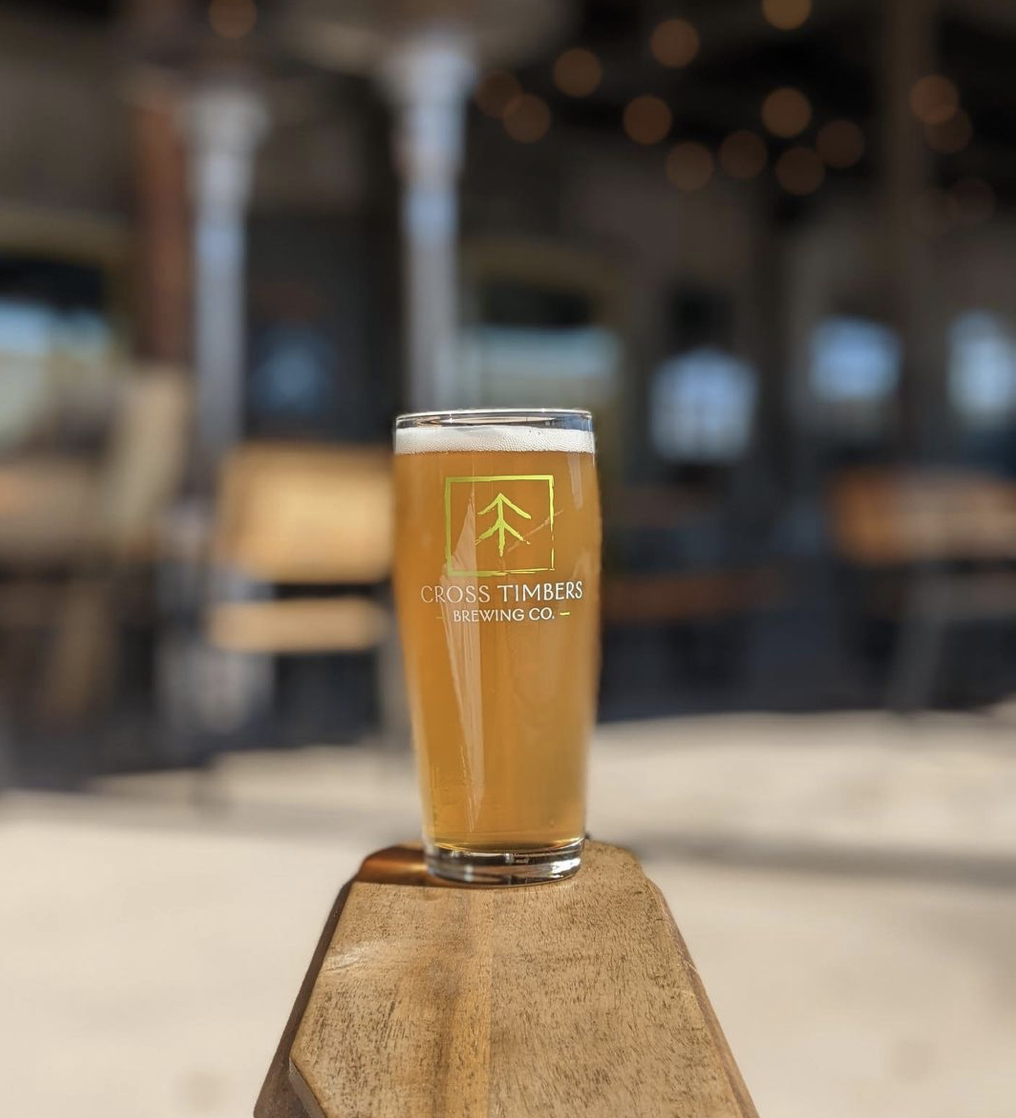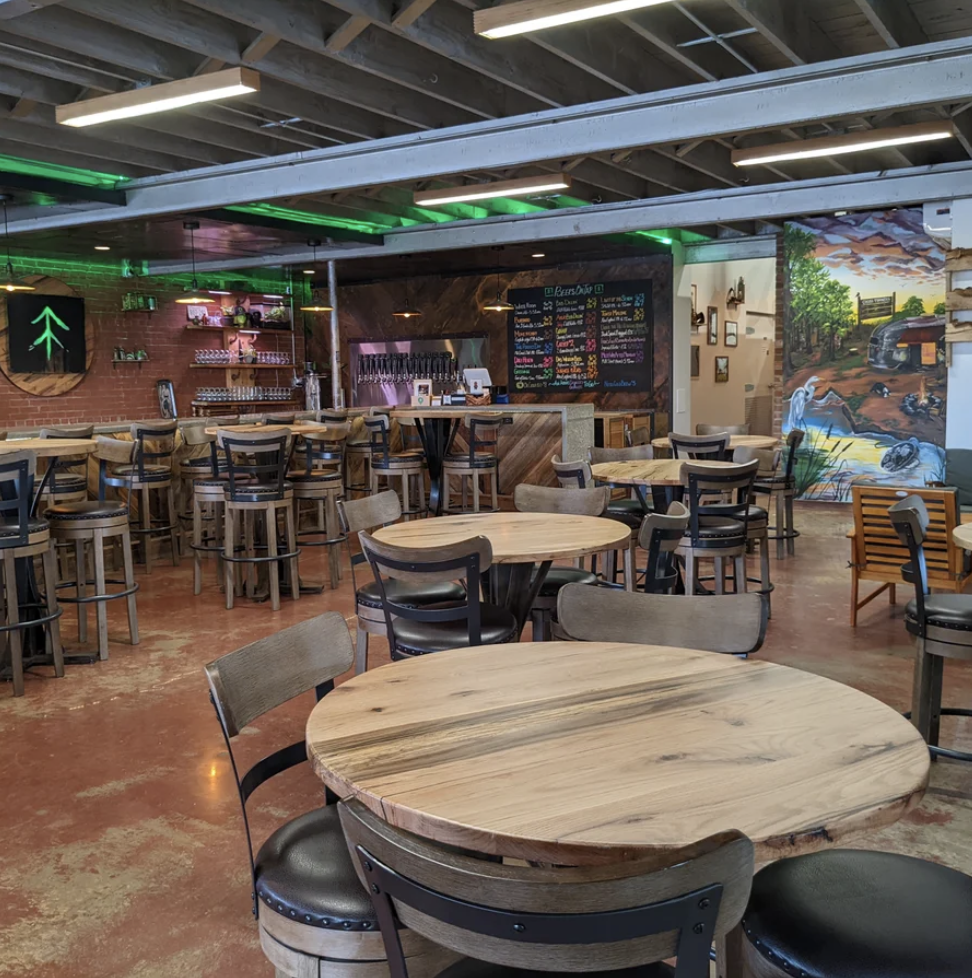 5. Precision Grooming
Concept: Redefining the neighborhood barbershop. 
Check out the links below:
Barbershop hours:
Monday-Friday 9am-5pm
Saturday 9:00 am - 4:00 pm
Sunday 12:00 pm - 5:00 pm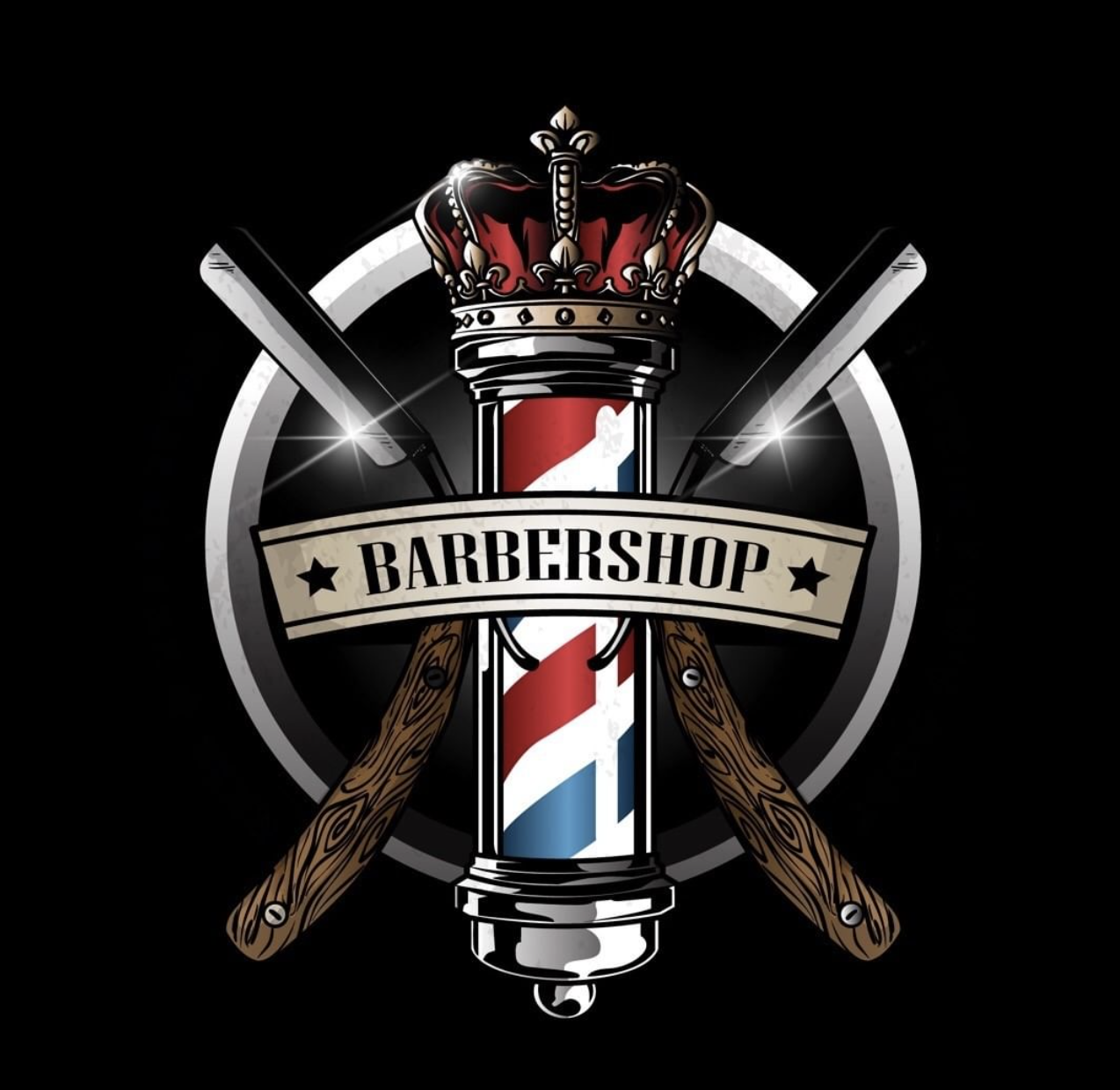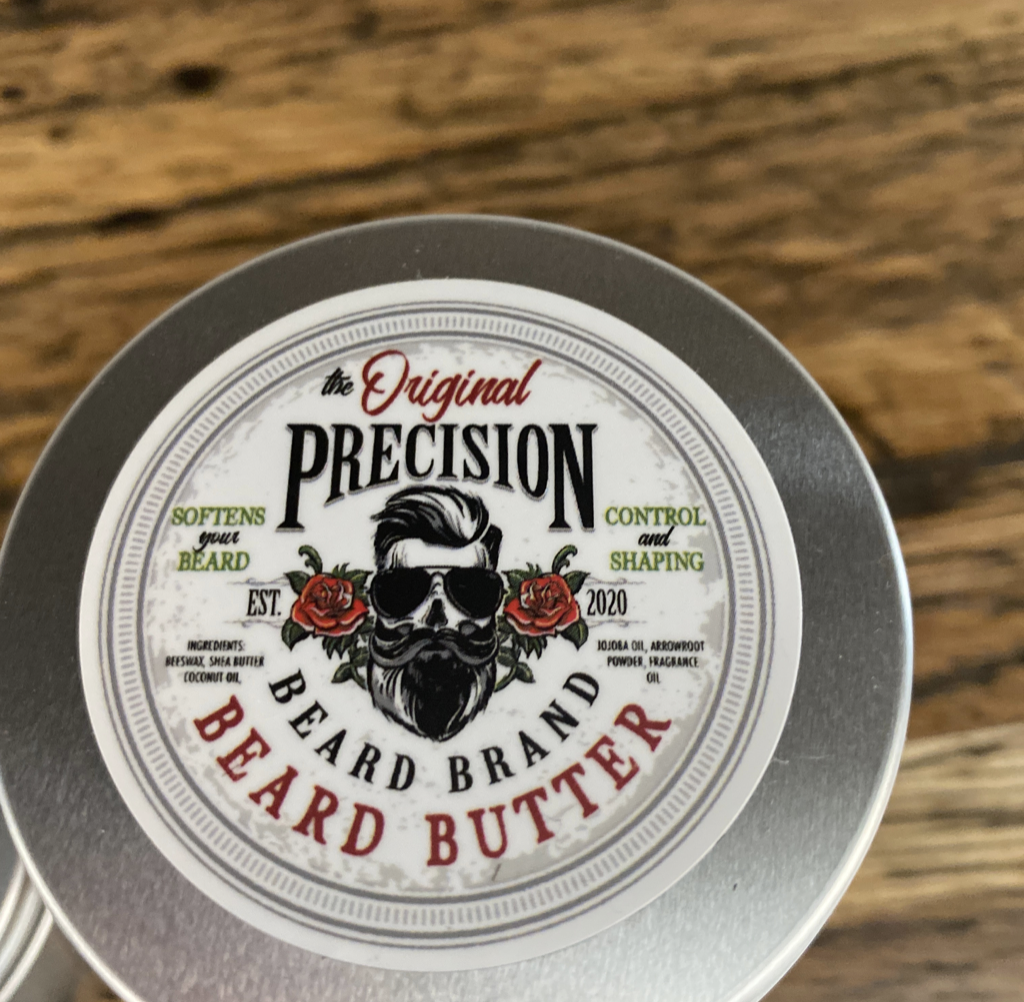 6. Sacred Soul Collective
Concept: ALL TATTOOS, PIERCINGS,REIKI & MASSAGE BY APPOINTMENT ONLY
Check out the links below:
Parlor Hours: By appointment only.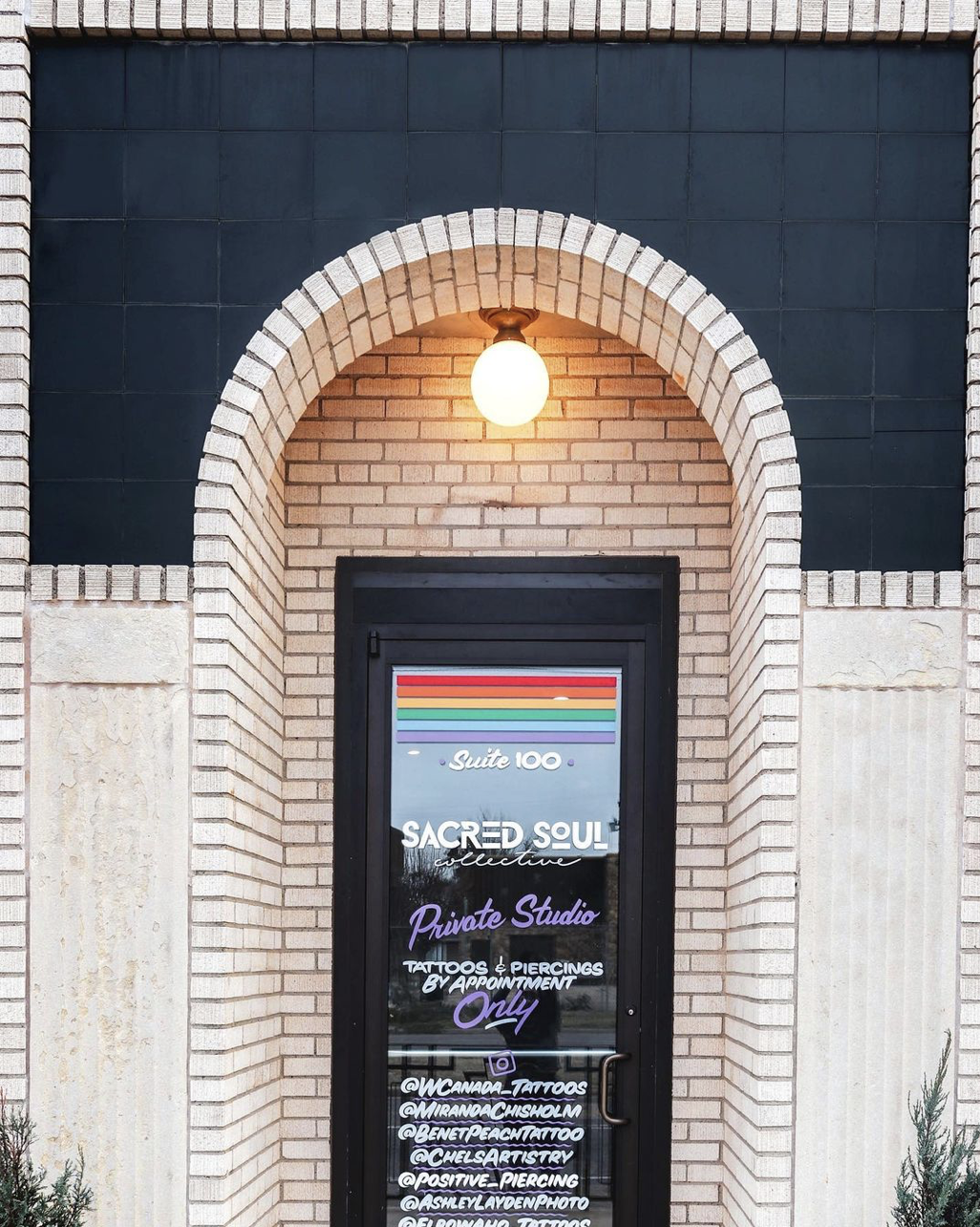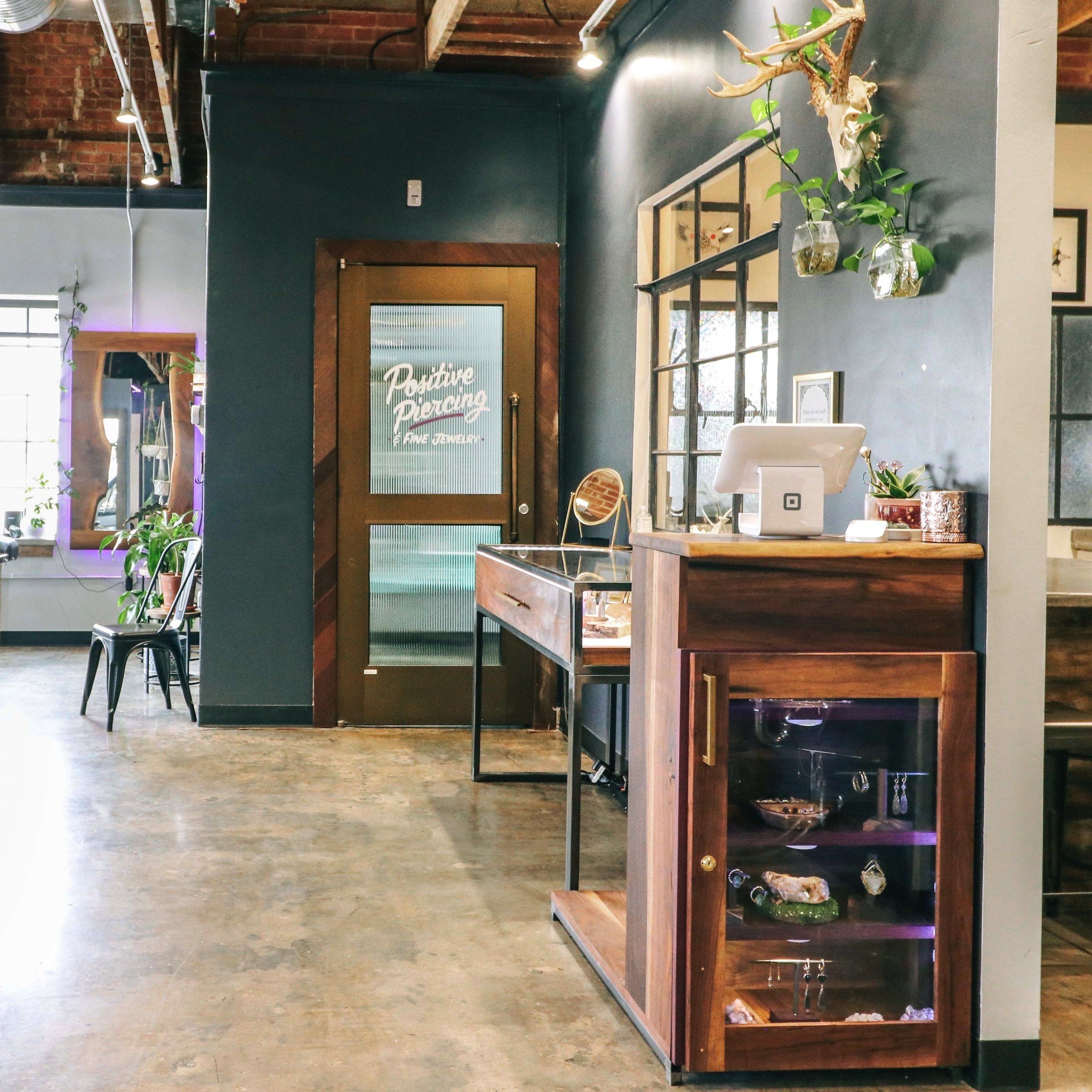 The Compound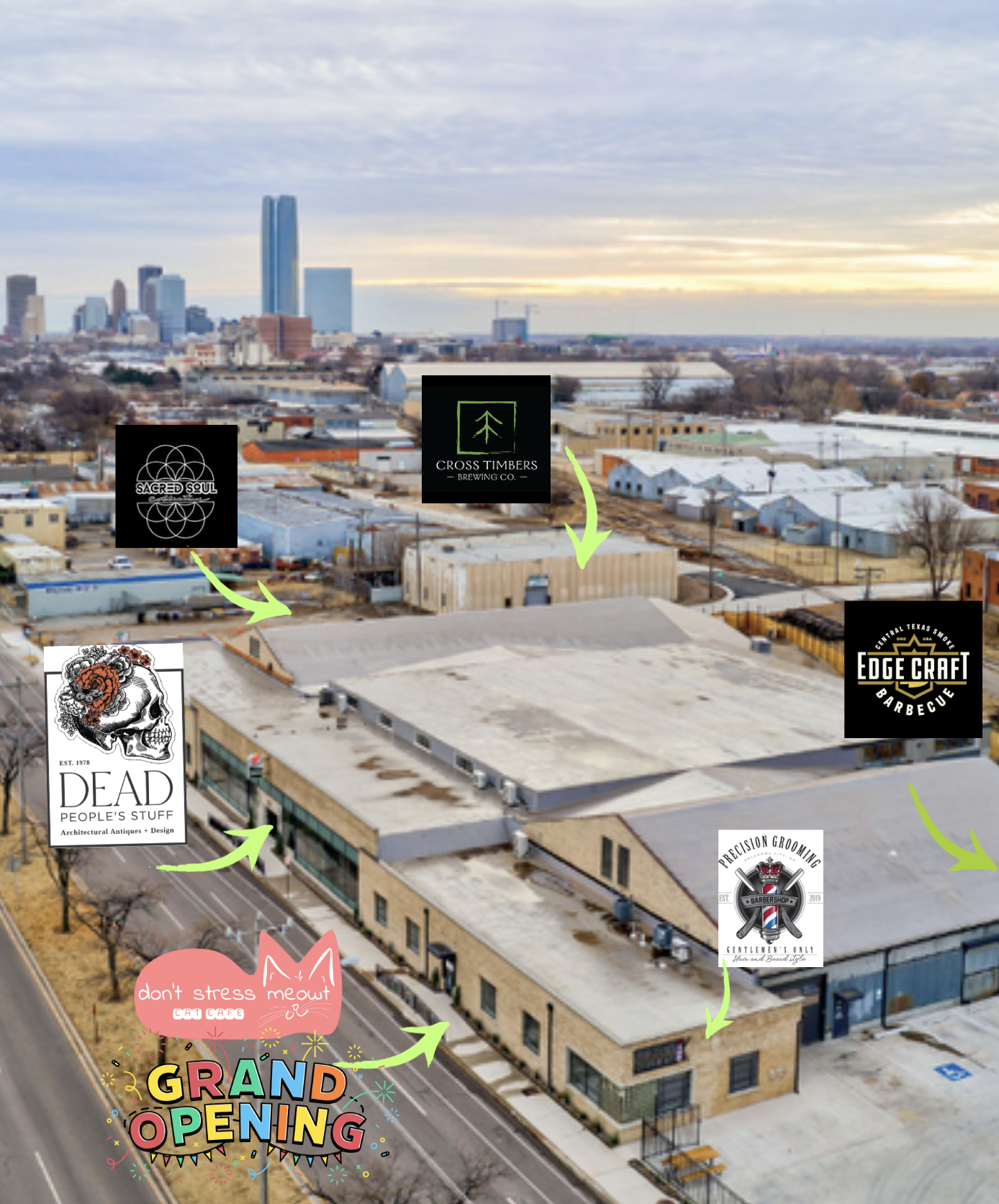 Come visit us in Oklahoma City!