Tonight we are reminiscing about our amazing work honeymoon vacation that lead us to a few different countries and left us with crazy fun filled memories we will never forget. A few days after we got married we attempted to embark on our journey, but life happens and our flight got cancelled! It was a blessing and a curse because it gave us another day with our family in San Diego, but it also meant that as soon as we landed in London, our first destination, we had to get off the plane and get straight to work.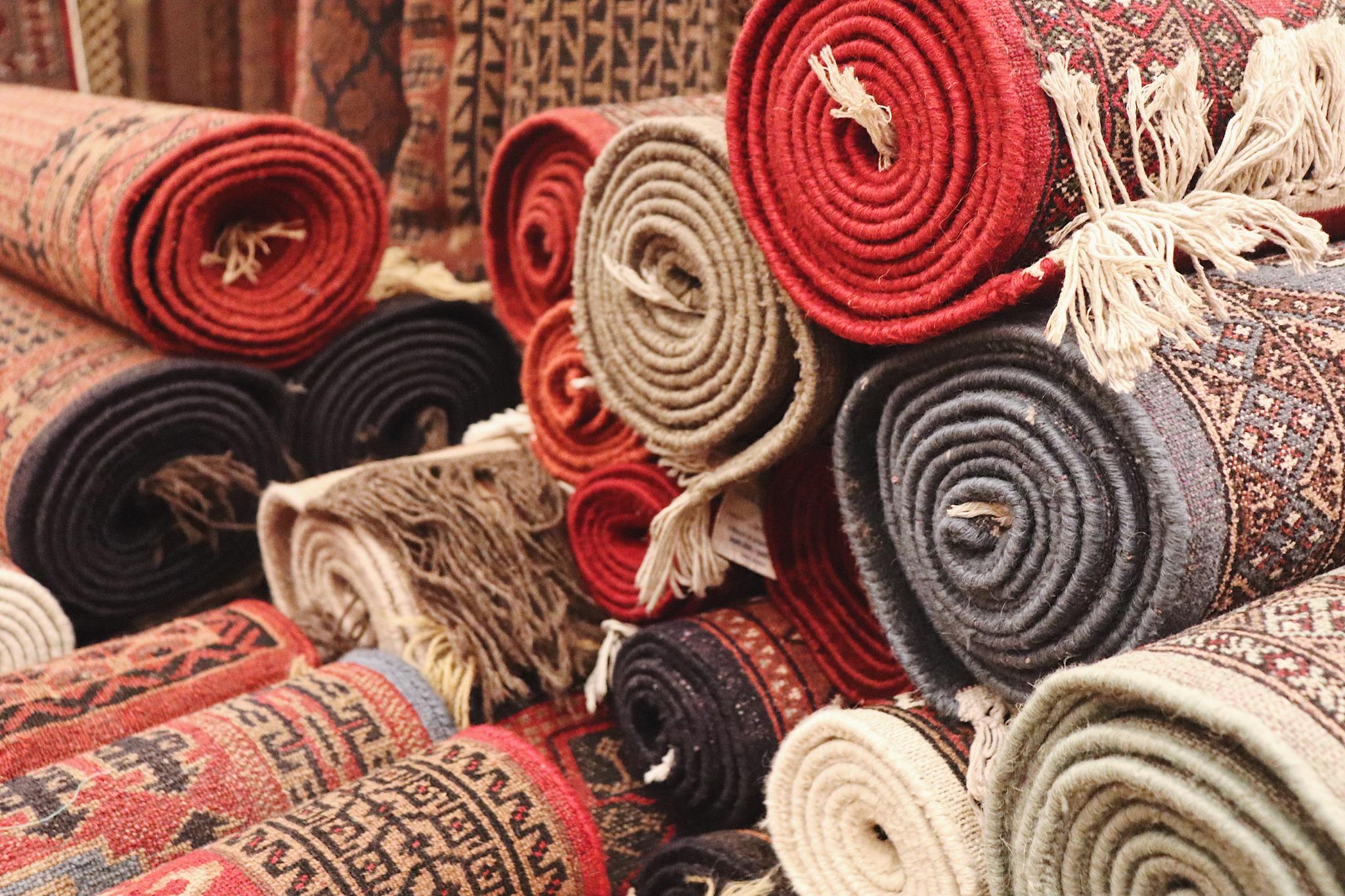 The next day that is exactly what we did. We arrived to London and met with our friend Michael. He is our contact for importing and exporting doors and different structural antique items in England. We talked about future plans and ideas among it a great day. After 24 hours we left London, to officially start our actual honeymoon. In short, we went straight to Spain and roamed the country.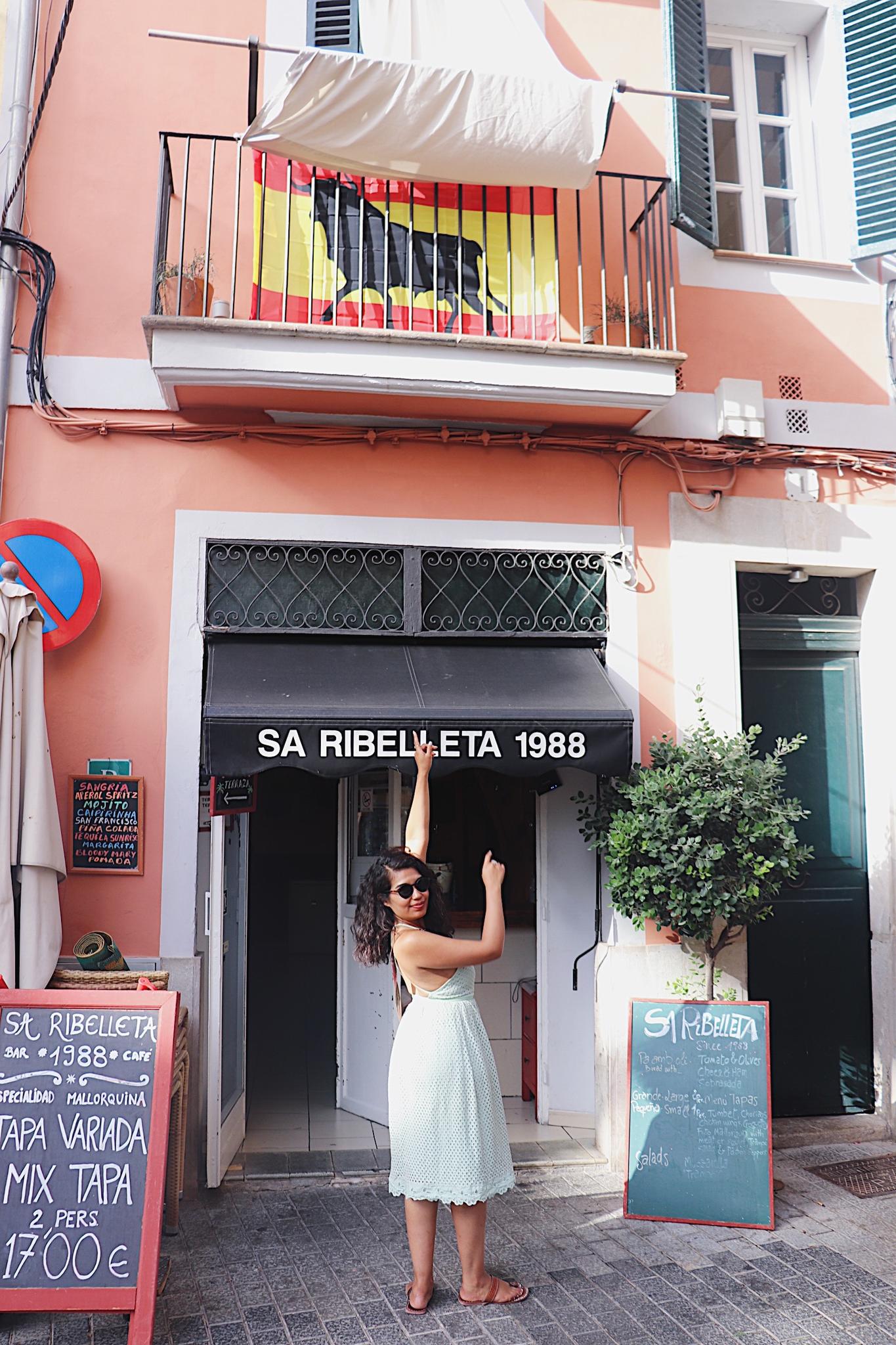 We were able to see Alicante, Ibiza,  Mallorca, Granada. Afterwards we got on a boat to go  to Morocco. Once there we took a bus from Morocco to go to Chefchaouen (the blue city).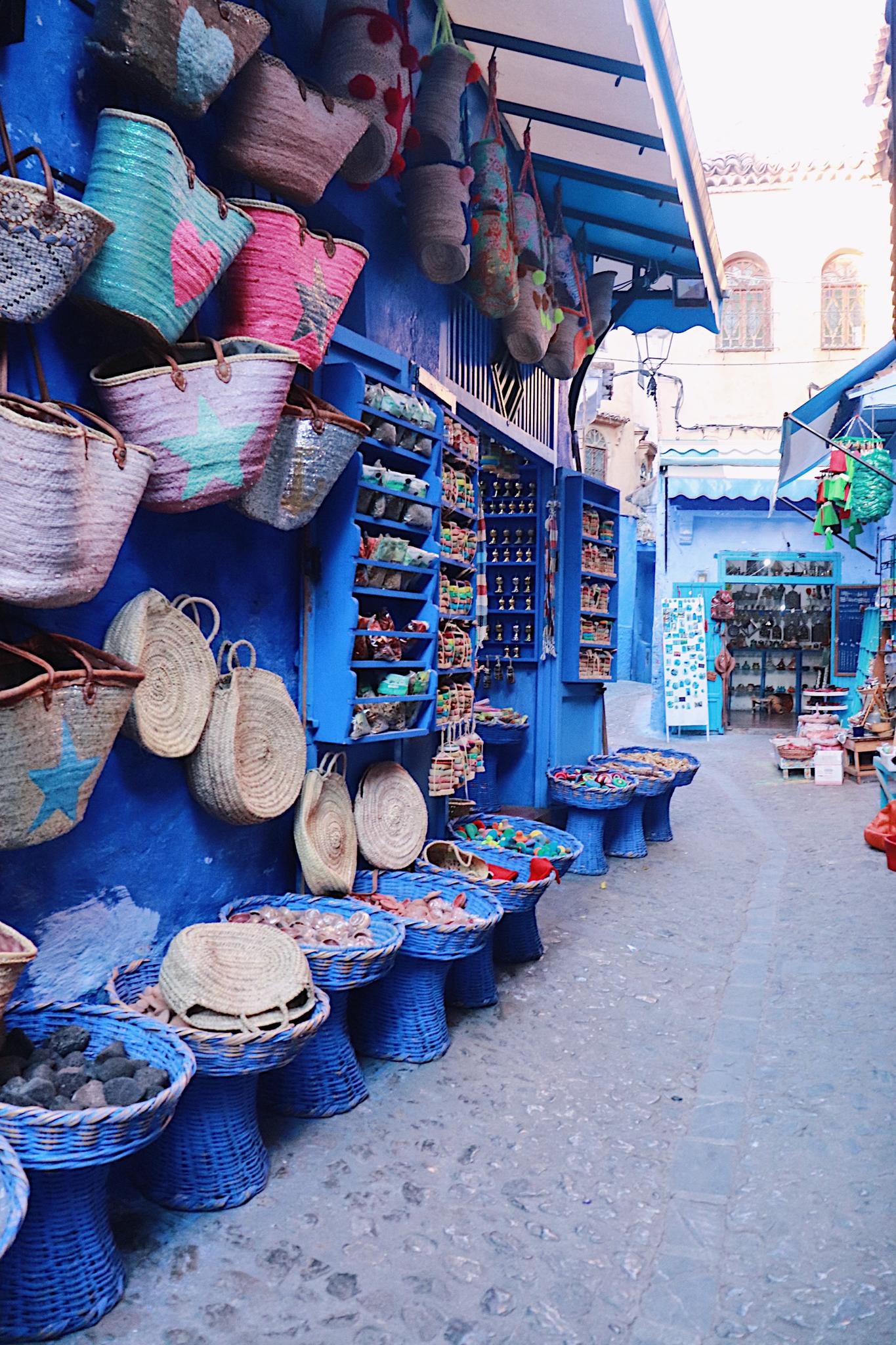 From there we hopped on a plane to go to Marrakesh where one of us got terribly sick! Because of that we couldn't explore the city much, Marymar had to just listen to my body and slow down. So that meant we got to enjoy the hotel experience haha. Afterwards, we flew to India and we did Vipassana for the third time! 10 days of silence, but ill talk to you about that on another post! After all the different countries and cities we finally get to our work honeymoon part. At this point we had one week to try and get a shipping container full of doors for the grand opening of our store. What we were looking for was huge French grandiose doors, but we quickly realized it would definitely not be an easy task. We looked for many days without finding anything that we loved. On the last day we call our friend Abi, who we know through our Currans brother and we met him in Gujarat. We will forever be thankful for all his help. He drove us around for over 10 hours with many dead ends and we just found nothing. We were extremely tired and we just went back to our hostel feeling defeated. We were resting and we randomly thought about rugs.
We quickly went on instagram and started looking for rugs online and anything that we could find. We got up and decided to give it one more try. We waved down a tuk tuk and told the gentleman to take us anywhere that sold rugs, finally we saw something! It almost felt like when there is a cloudy and gloomy day and the clouds part a little and a stream a sunshine breaks through haha. We are down to our last few hours in India and we found amazing unique tribal rugs. As soon as we saw them we knew they were a perfect fit for Oklahoma City. We bought our first starter pack of 50 rugs. We didn't want to bite of more than we could chew, so the number was perfect. We bought them from the same company that sell to ABC carpet and home in NYC, it finally all just felt so right.
After our huge win, we thought it would be smart to do a scouting trip before heading back home. We wanted to visit big furniture stores and get inspired by their presentation and staging. That took us back to London and got to visit Lassco and Wesland which have similar concepts and are a perfect motto of what we want to do. After London we flew back to the states straight to one our favorite cities, New York City! We went to stores such as NYC Olde Good Things and The Demolition Depot. We were visiting all these incredible stores with the idea of learning from the big dogs and bring back home as many ideas that we could. New York city was the final destination of our work honeymoon and we flew home.
Looking back at our crazy fun filled adventures we can't help and think about all the meaningful lessons we learned. One of the things we could have done was relaxed more, after all It was our honeymoon ha! Also, next time Marymar will choose our vacation spot. We also learned backpacking is a different kind of experience, now that we are a little older and married and want to relax. If you want to backpack it is more enjoyable to stay in the same spot for more days rather than packing and going every couple of days. The most important lesson we learned is that life throws you unexpected challenges and you have to take that and overcome it and know that the universe always has a reason for everything and it will always conspire in your favor if you let it. With all the hurdles, frustrations and challenges throughout our honeymoon we would have not had it any other way because not only did we come home with beautiful rugs, we got to do it all together.
Stop by and check out our new inventory of rugs and let us know which ones are your favorite!