Hi friends. A while back I had the wild idea of acquiring a vintage film camera, which I knew nothing about so a huge thank you to YouTube for teaching me how to operate one, and wanted to shoot random moments with the Dead People's Stuff crew. I searched the internet for many weeks for the perfect gently used Canon AE-1 and was able to find one, on my favorite marketplace app Mercari.
Why film photography? Because we're an antique shop!
Fast forward a couple months, I found two Kodak gold films in my purse that were ready to be processed and drove over to Bedford Camera & Video in Oklahoma City. These are the moments I captured on film. Enjoy!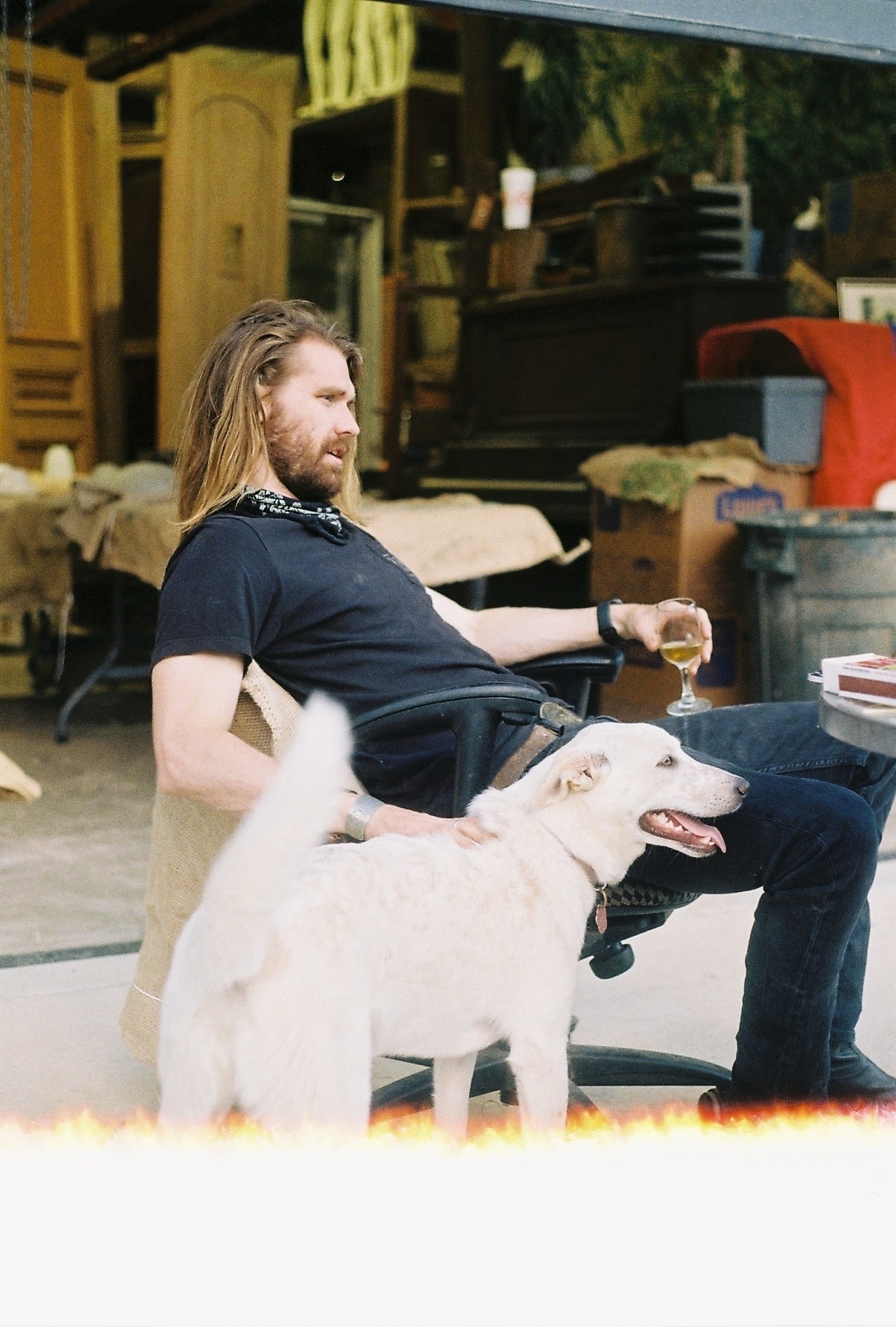 Curran and Cloud after work.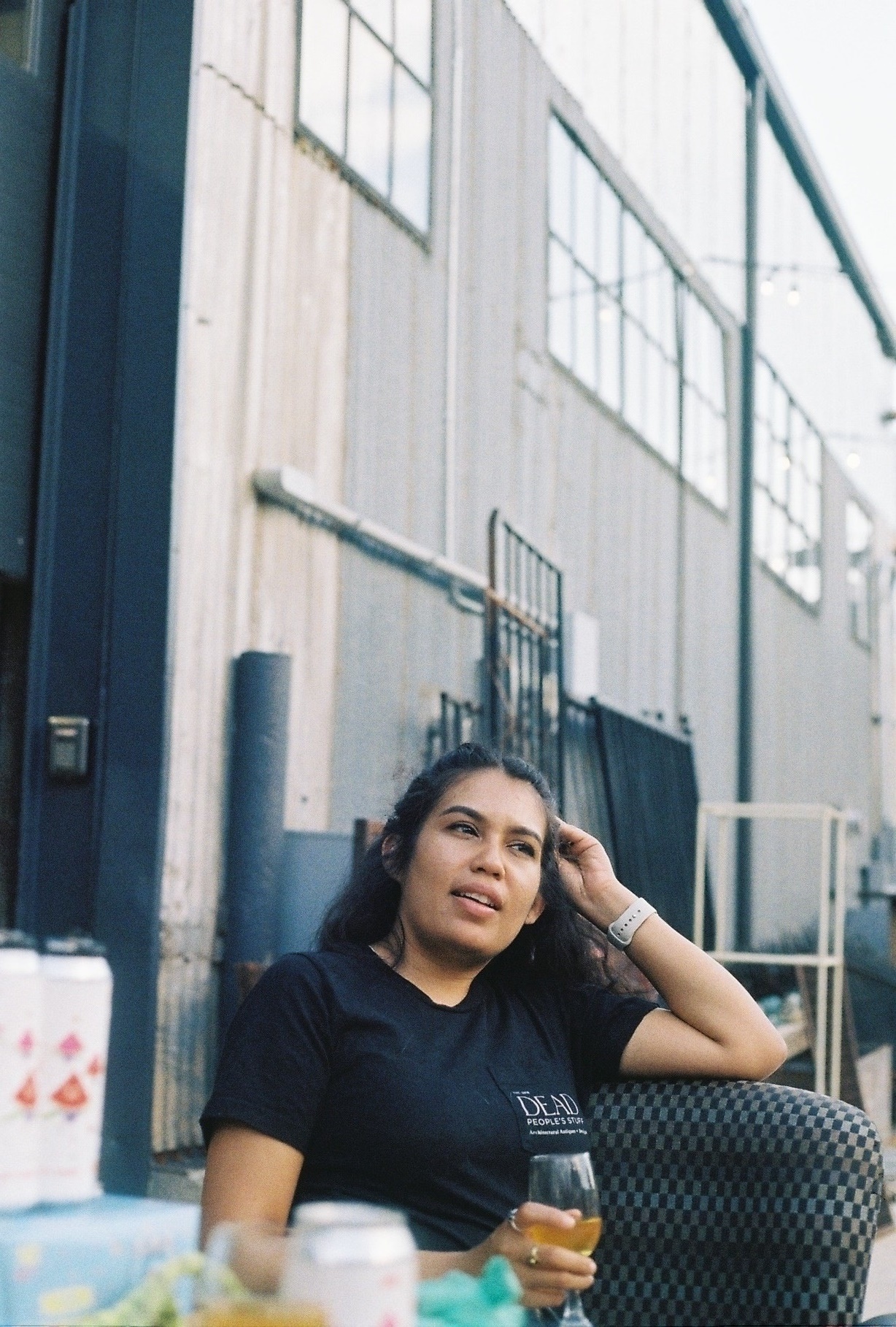 Cervecita Saturday.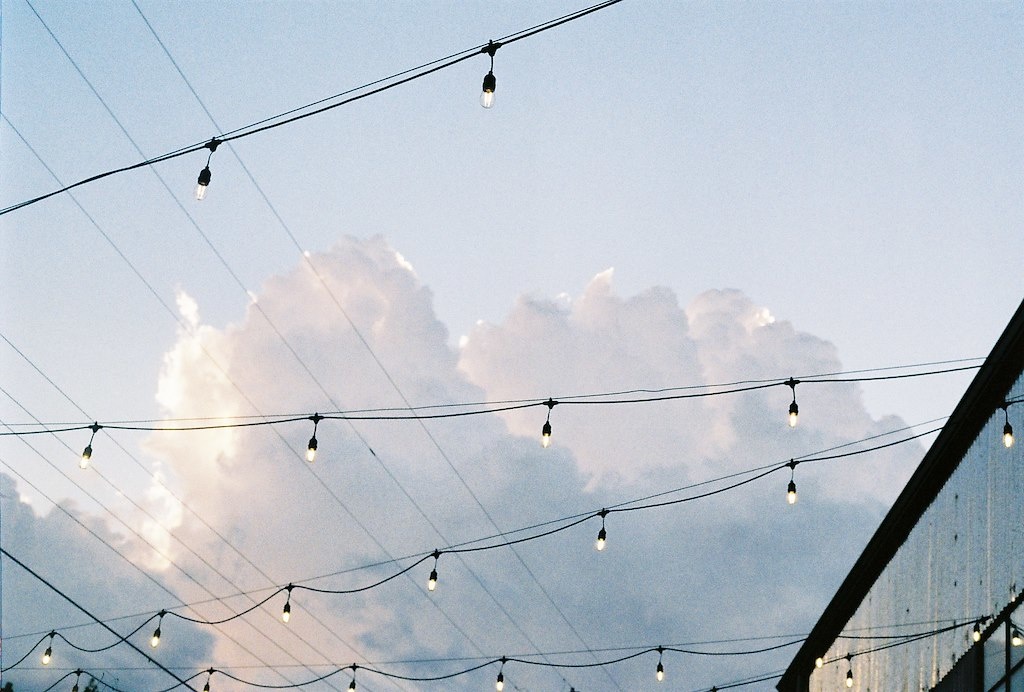 String Lights in DPS Patio.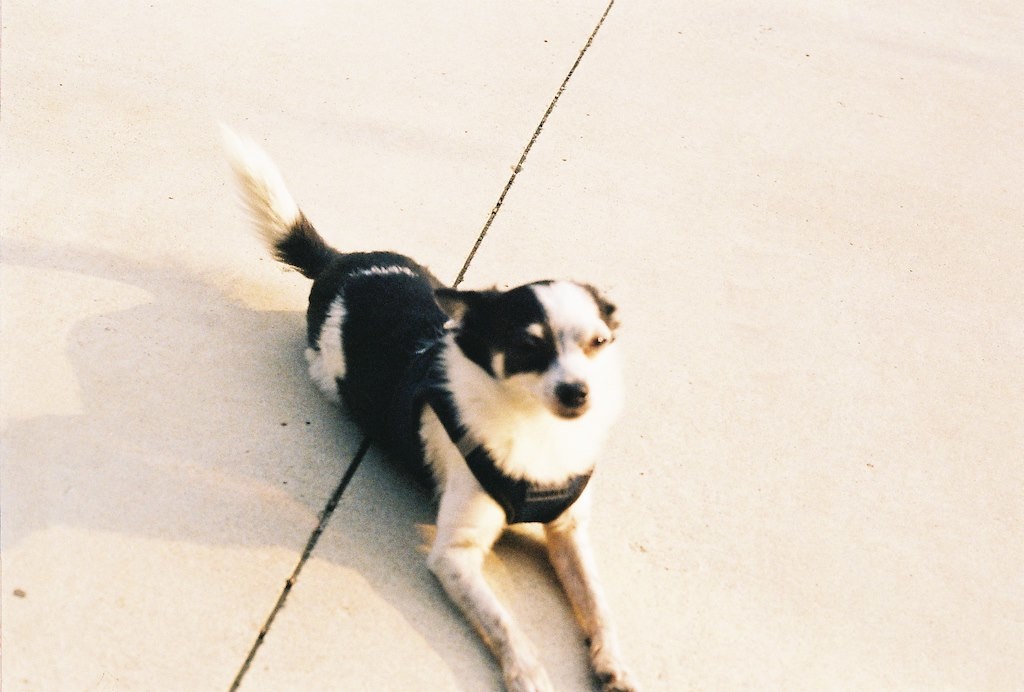 Flea taking in the sun.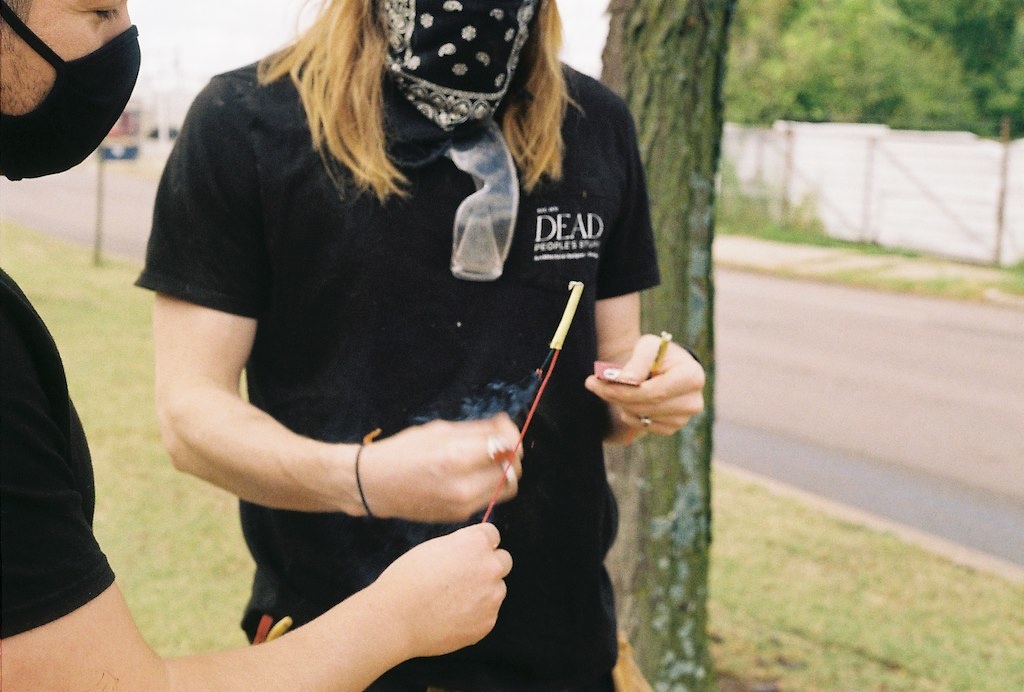 Testing fireworks the guys found in the shop.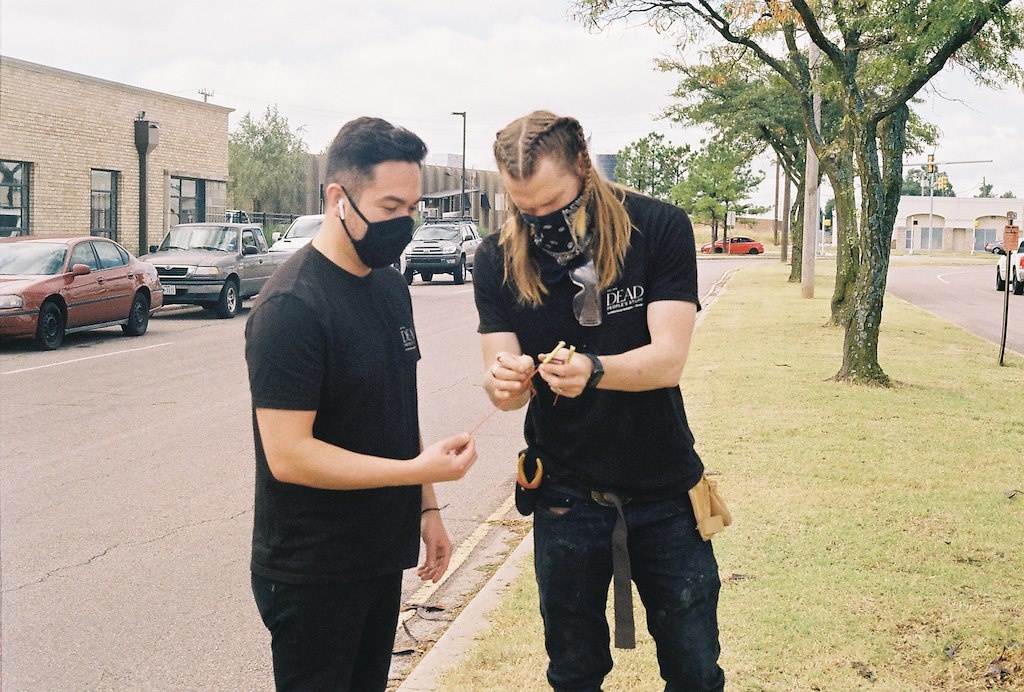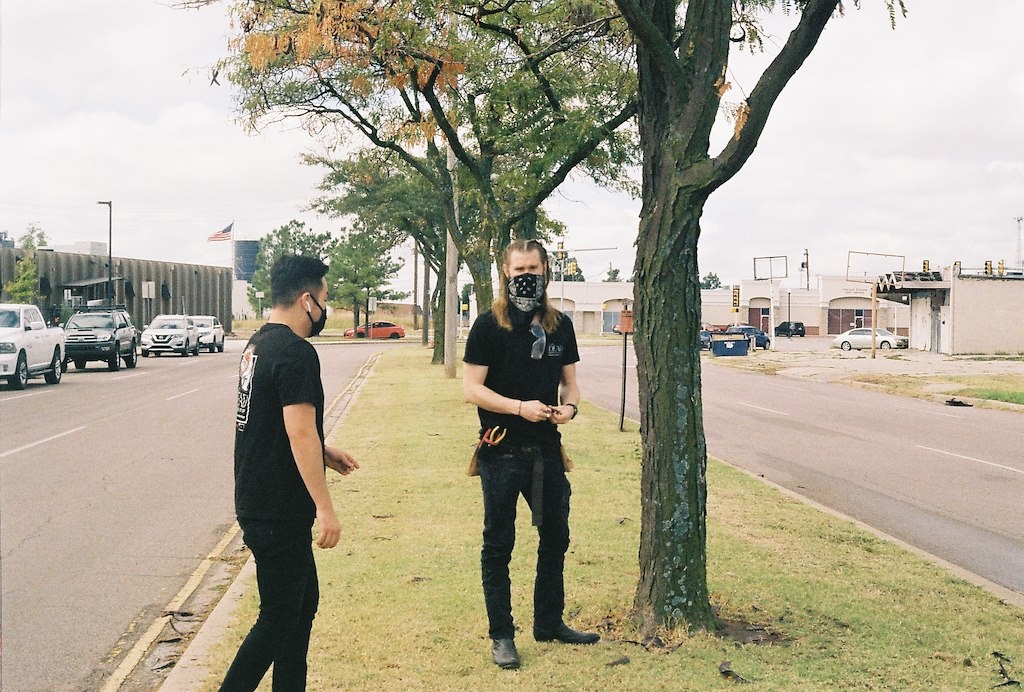 Inventory trip in Pawhuska Oklahoma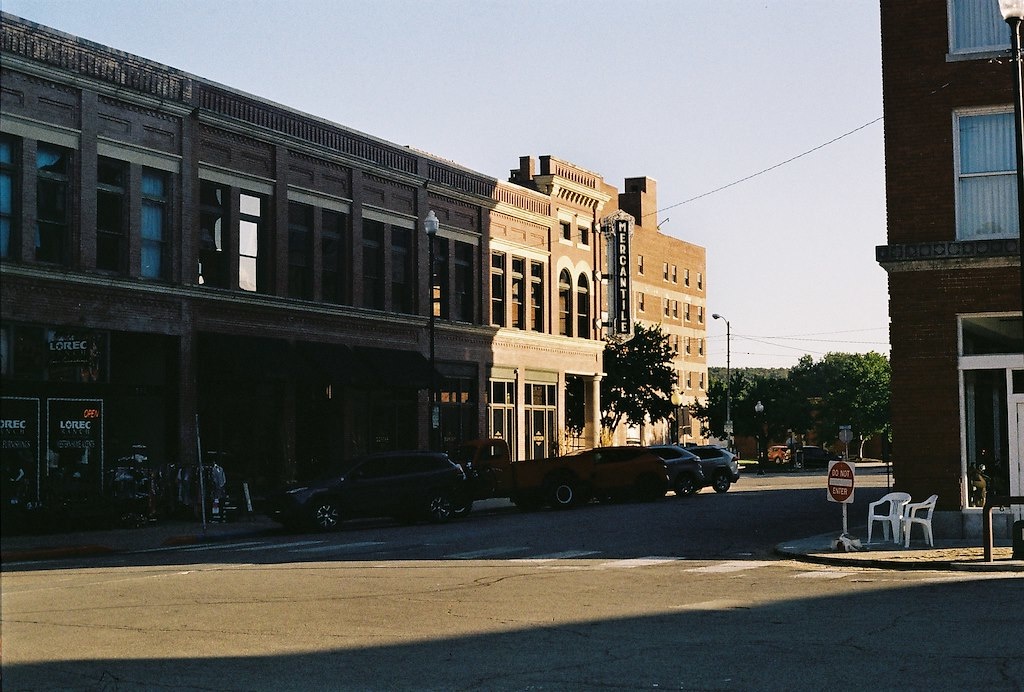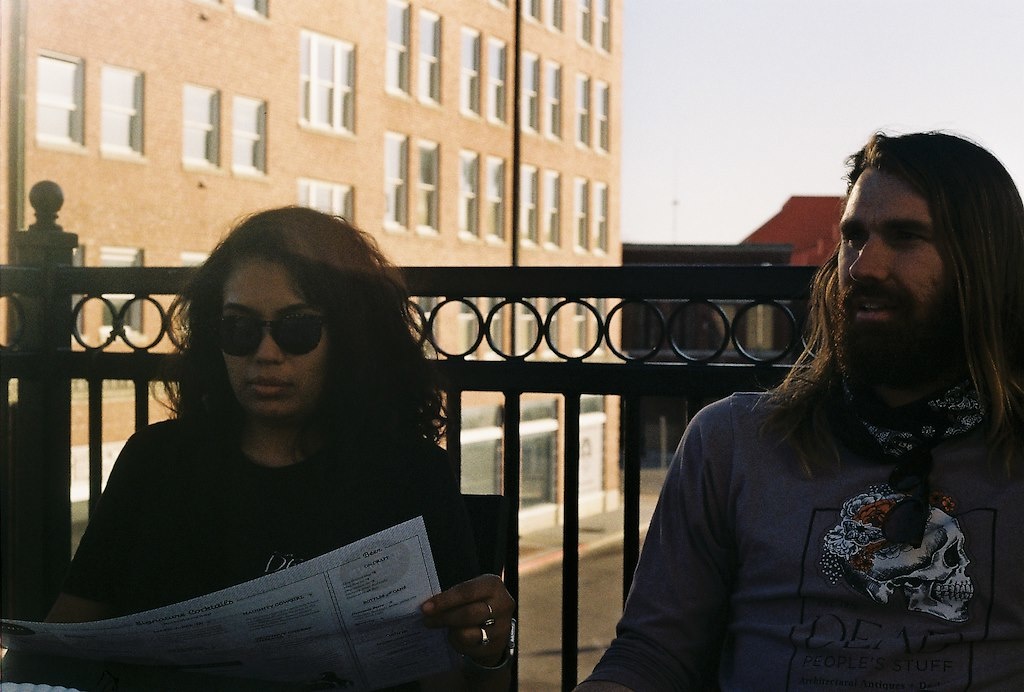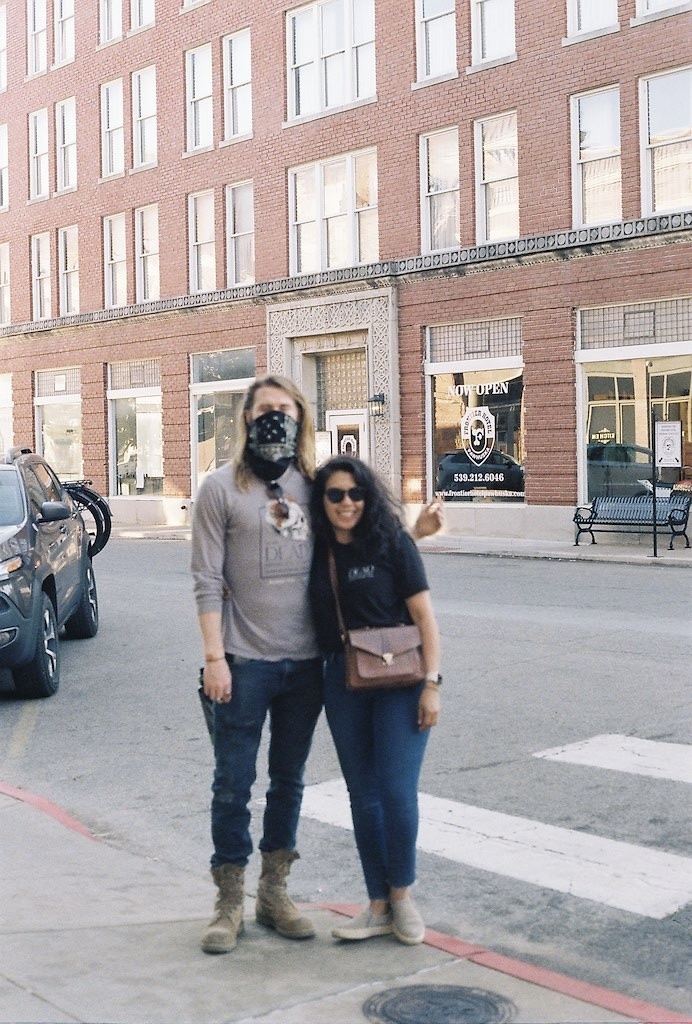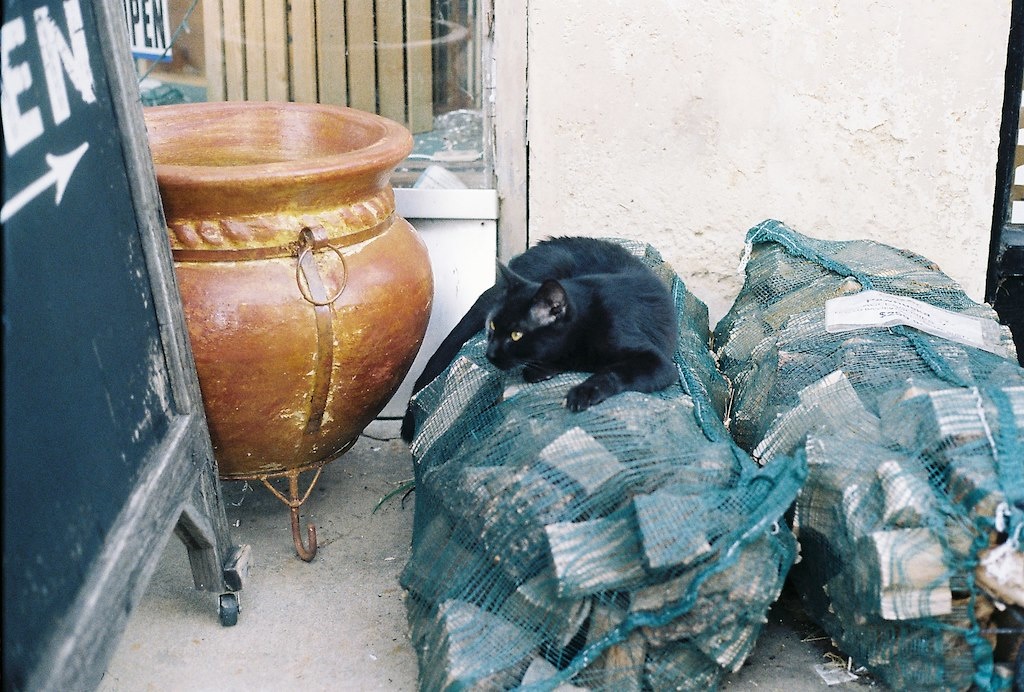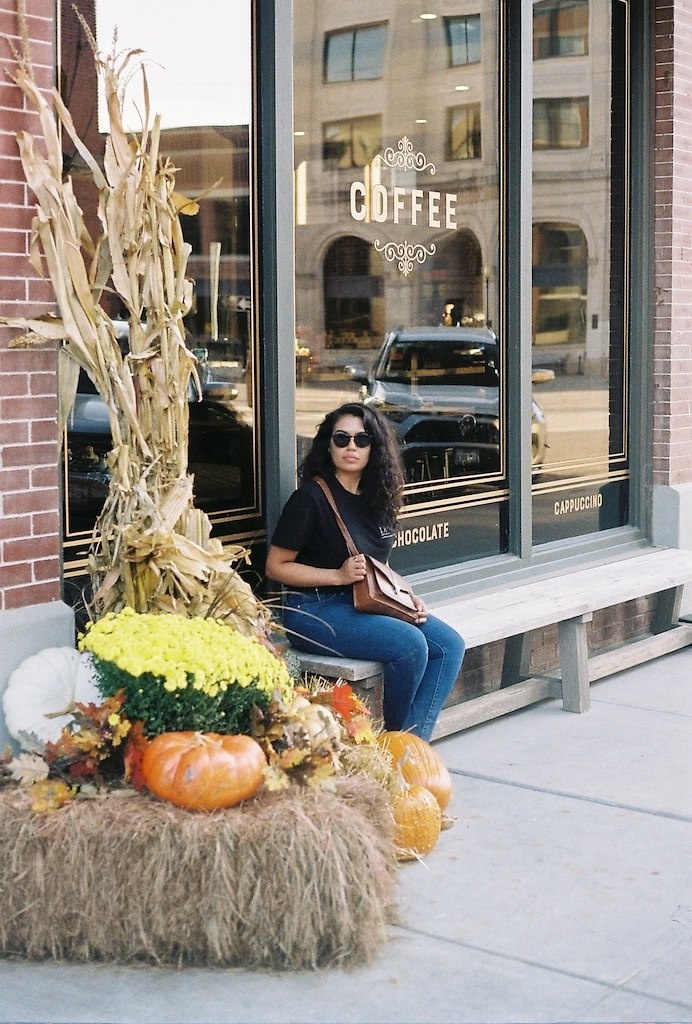 Round Top Texas Inventory Trip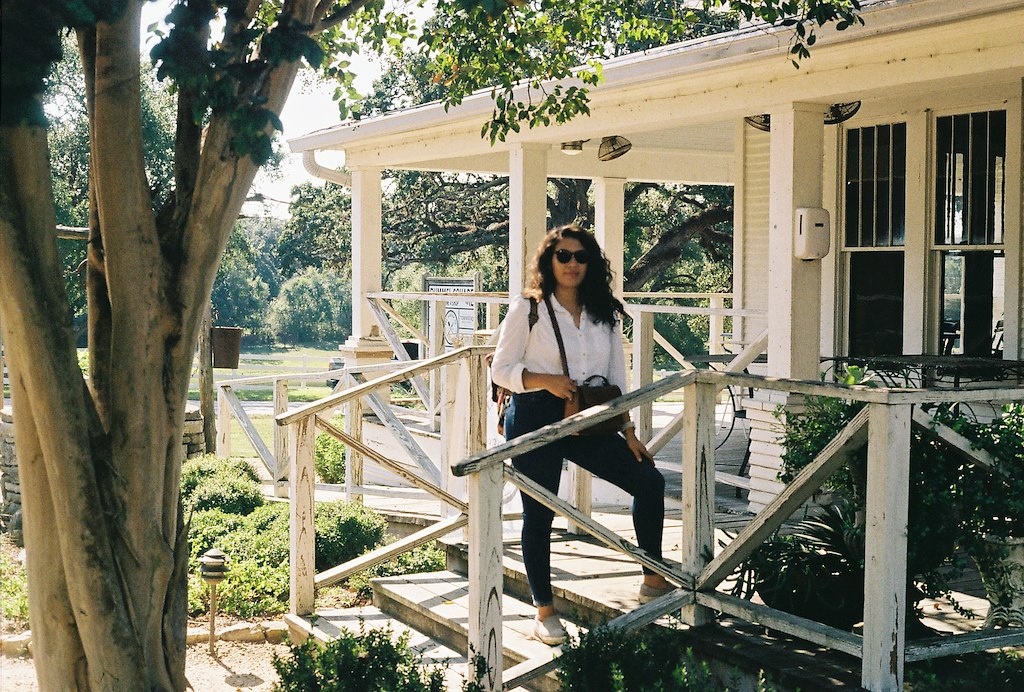 We drove over to round top Texas for a weekend inventory trip.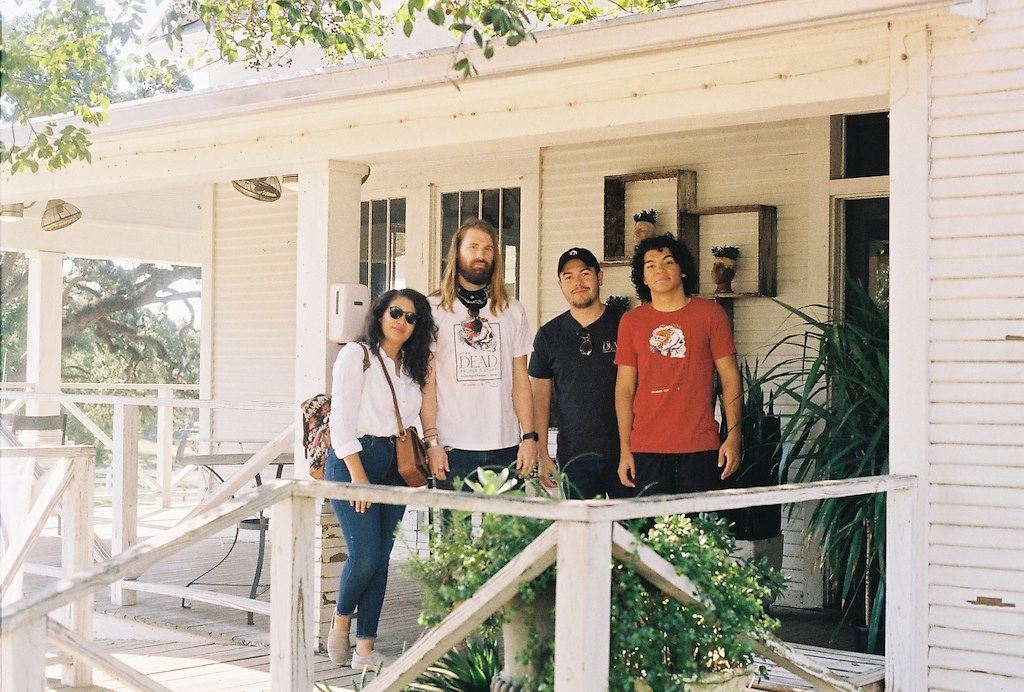 from left to right. Marymar, Curran, Erik & Manny.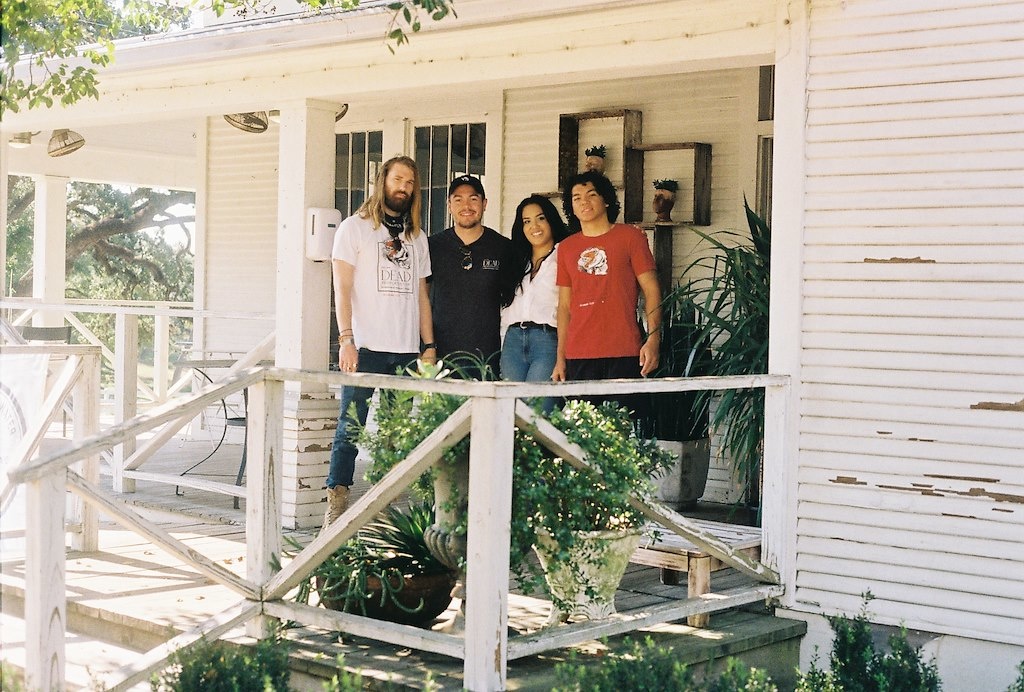 From left to right. Curran, Erik, Sherry and Manuel.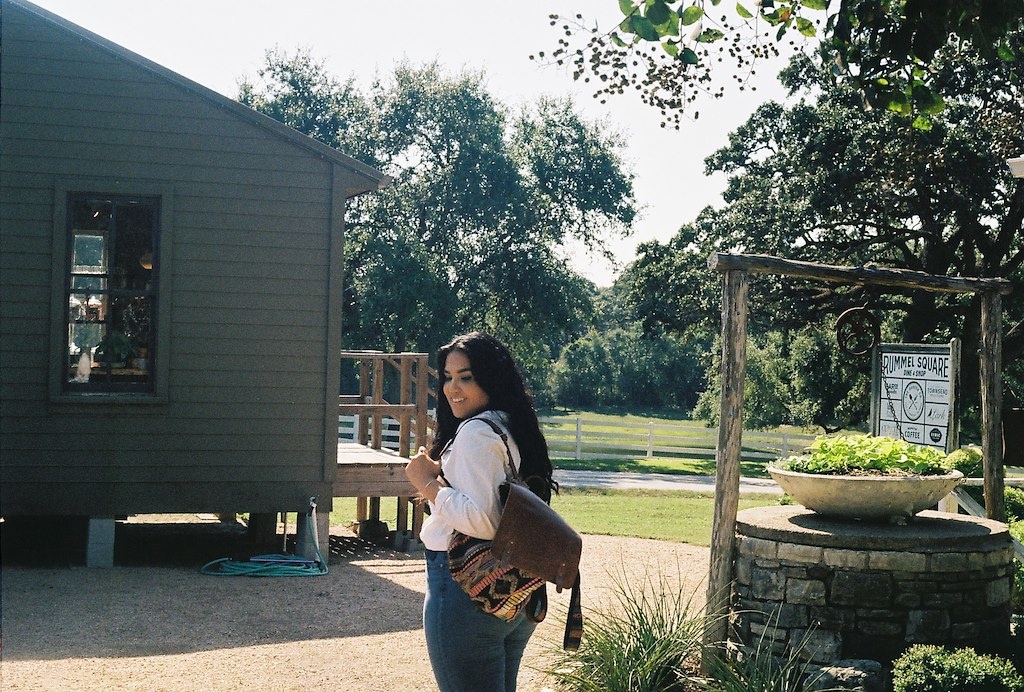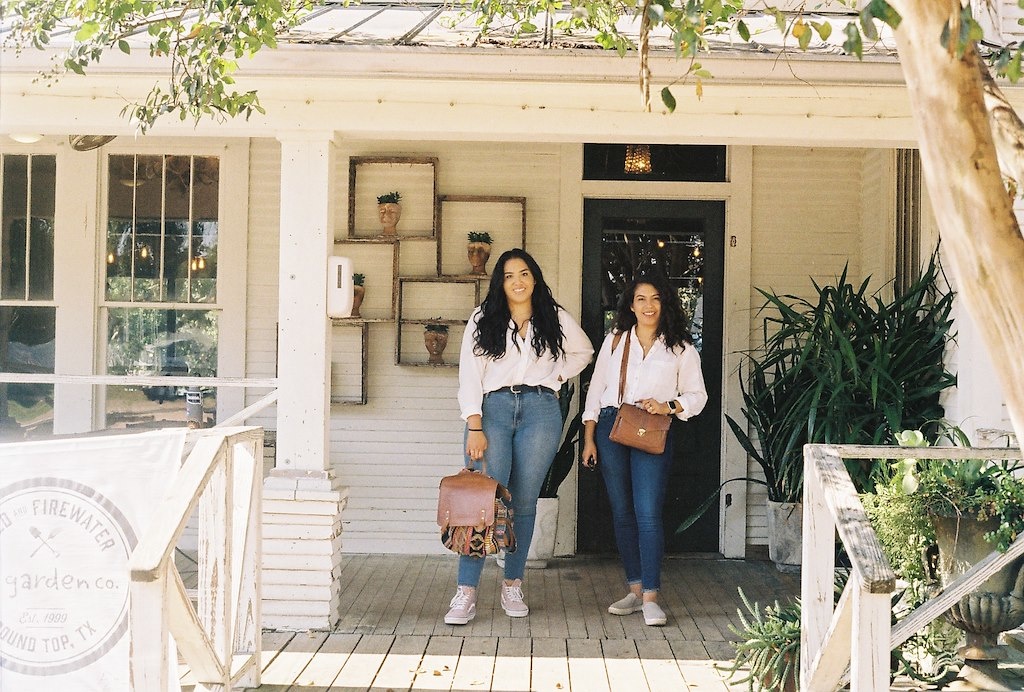 Marshé all day.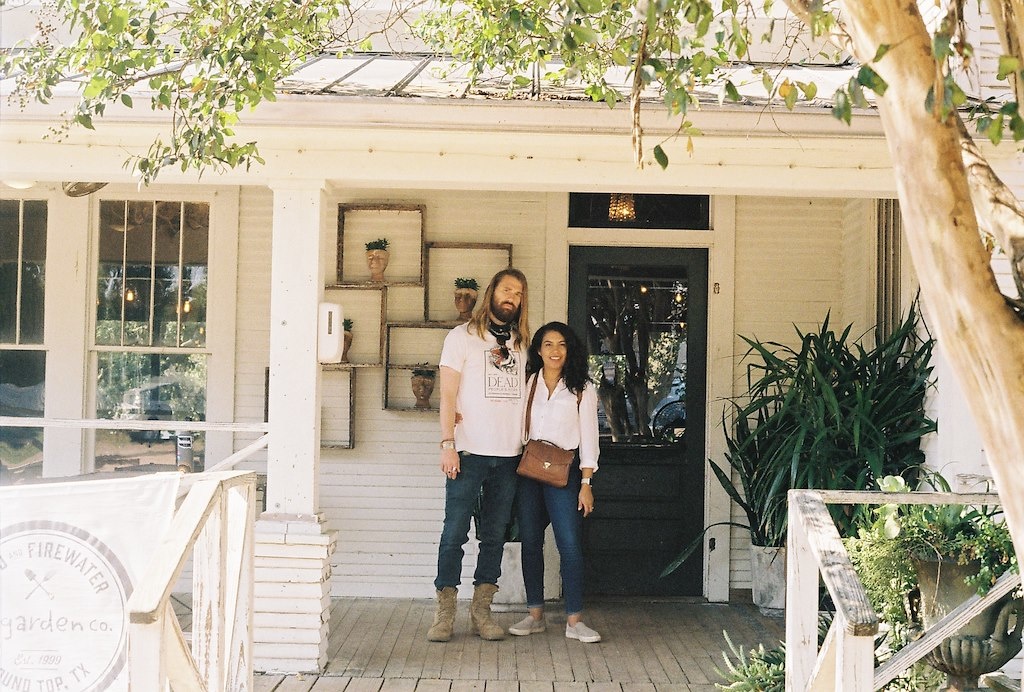 Marymar + Curran.
That's all for this Kodak Gold 200 Film!
-Sherry Viveros